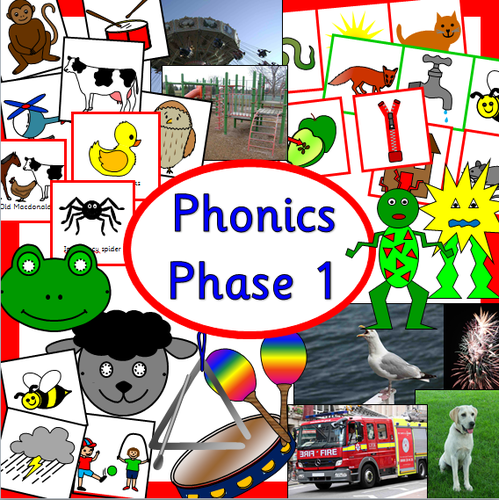 Phase One of Letters and Sounds concentrates on developing children's speaking and listening skills and lays the foundations for the phonic work which starts in Phase 2. In FS2 we are currently working on this phase of phonics teaching.
The emphasis during Phase 1 is to get children attuned to the sounds around them and ready to begin developing oral blending and segmenting skills.
These free online games will help your child to develop their listening skills and build on the work we are currently doing in class.