Next term we will be learning about Autumn. As part of their holiday homework, we would like the children to look for signs of Autumn either in your garden or out and about if you are out on a walk in the park.
Your child may wish to collect things on their exploration and make a collage/picture with what they find.
We would love to see pictures of the artwork your child creates.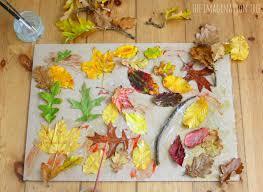 We will continue learning about ourselves next term but we will also focus on learning about our families and celebrations.
For their homework over half -term, we would like you and your child to draw a family portrait or family tree or get some practise using technology by taking photos of your family.
We would really like to see your work so please do bring it in to show us.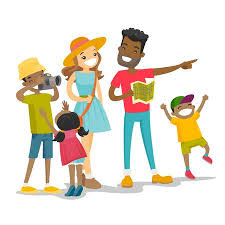 We have provided all of the children with a library book. This library book is for you to share together with your child. We will be changing the library book every Friday. Please could you ensure it is in their book bag each Thursday in readiness for Friday. Thank you.