4 Pine's Art & DT display - Austin's Butterfly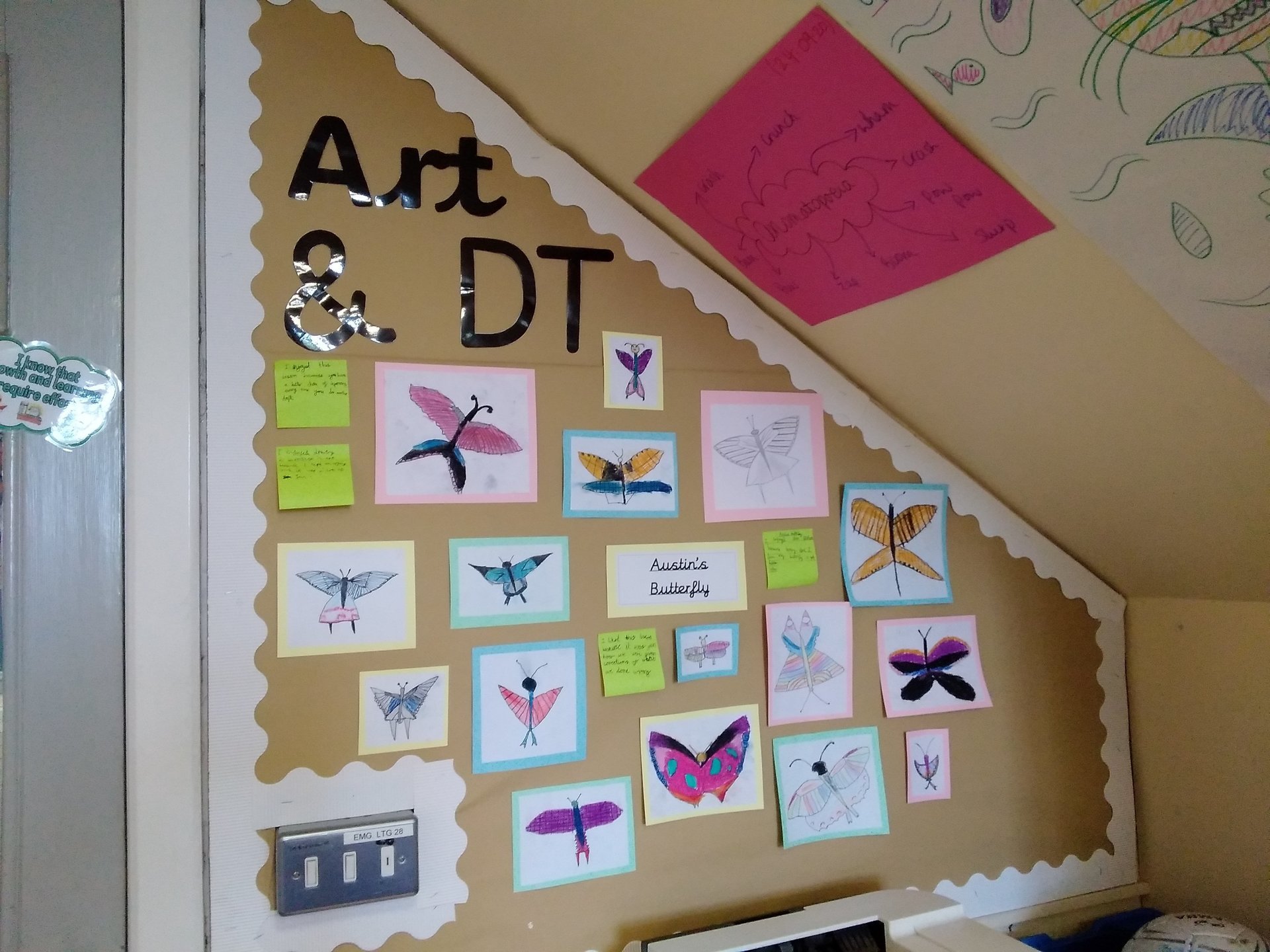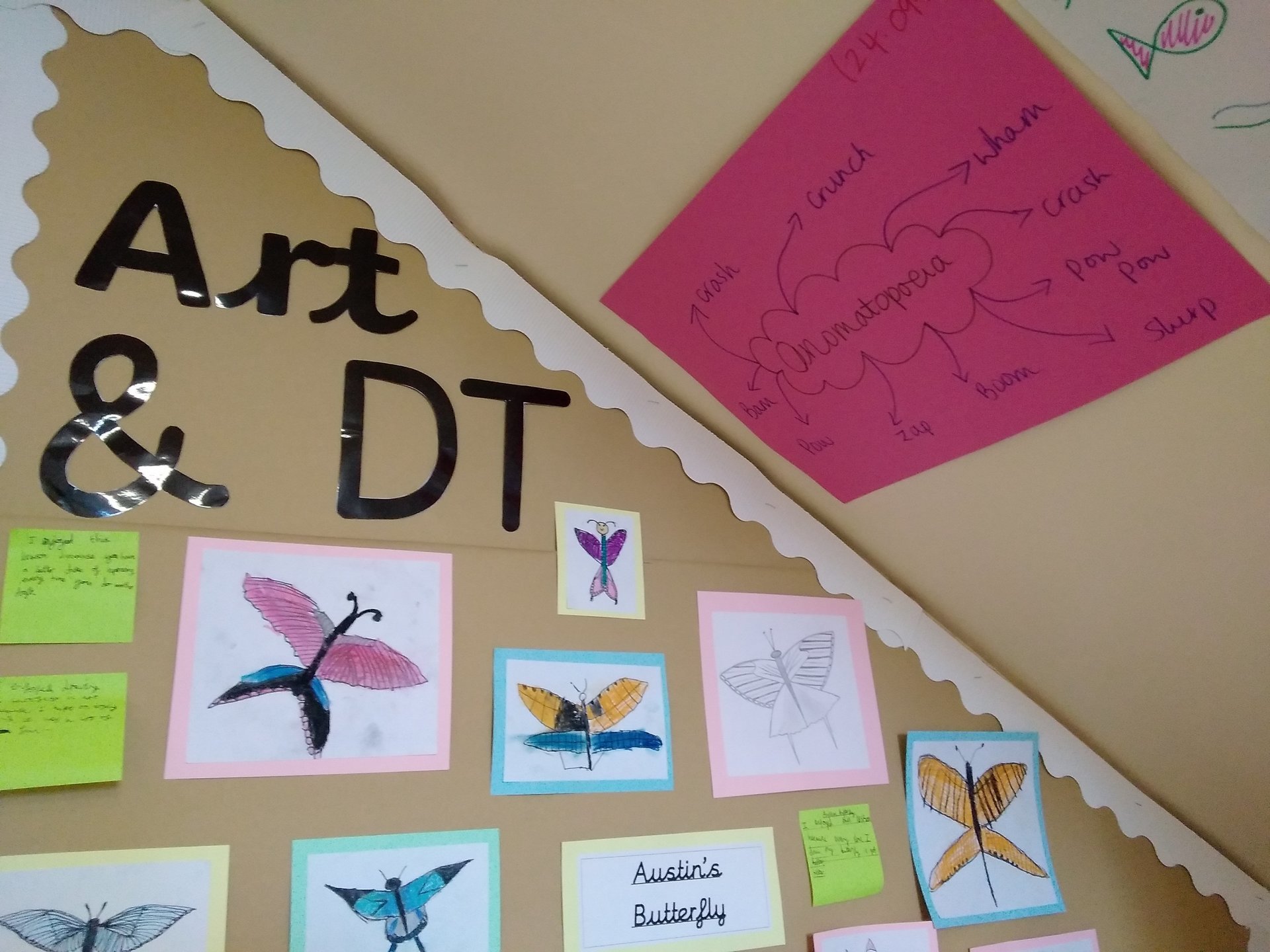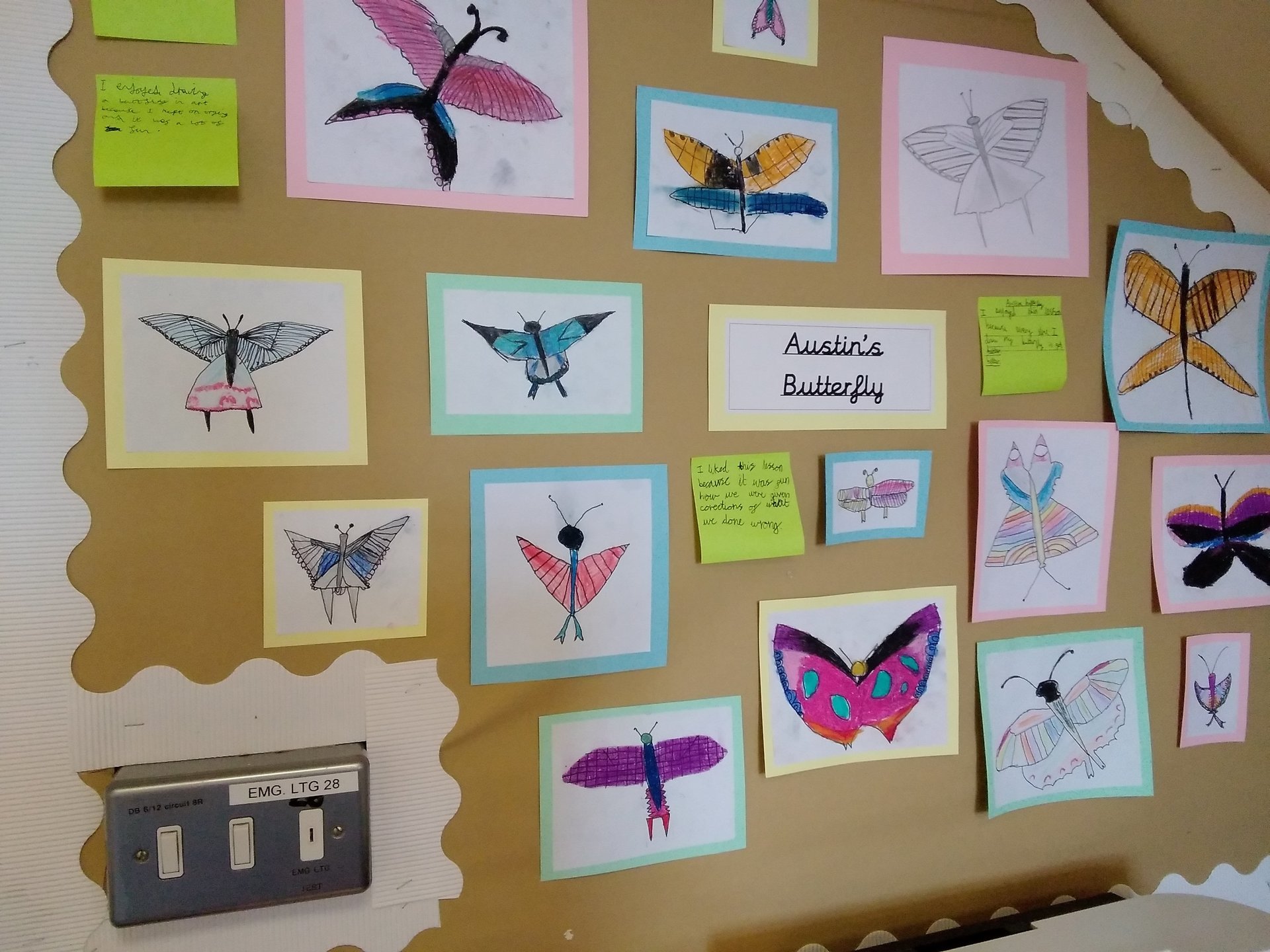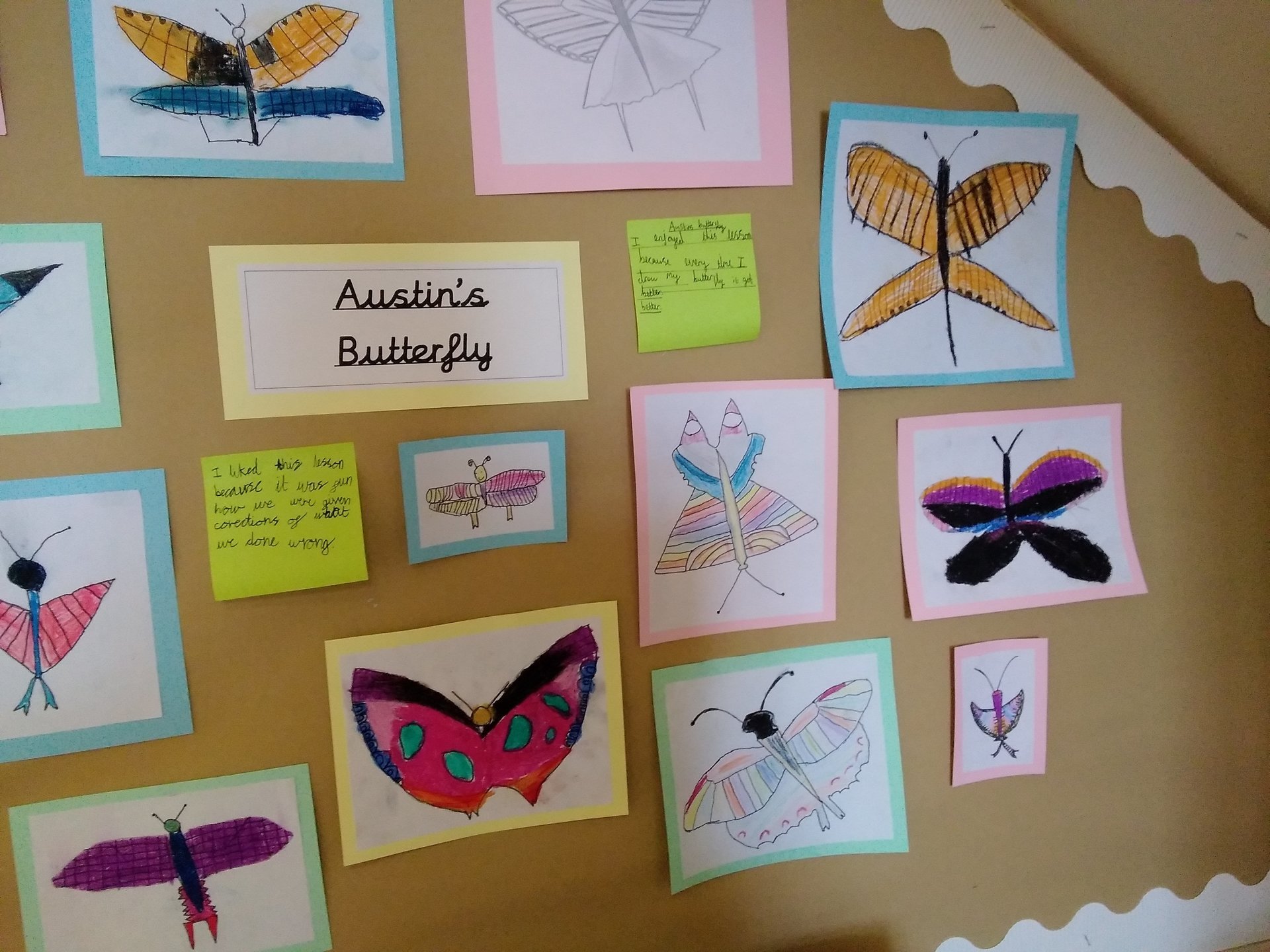 4 Cherry's Art & DT display - Austin's Butterfly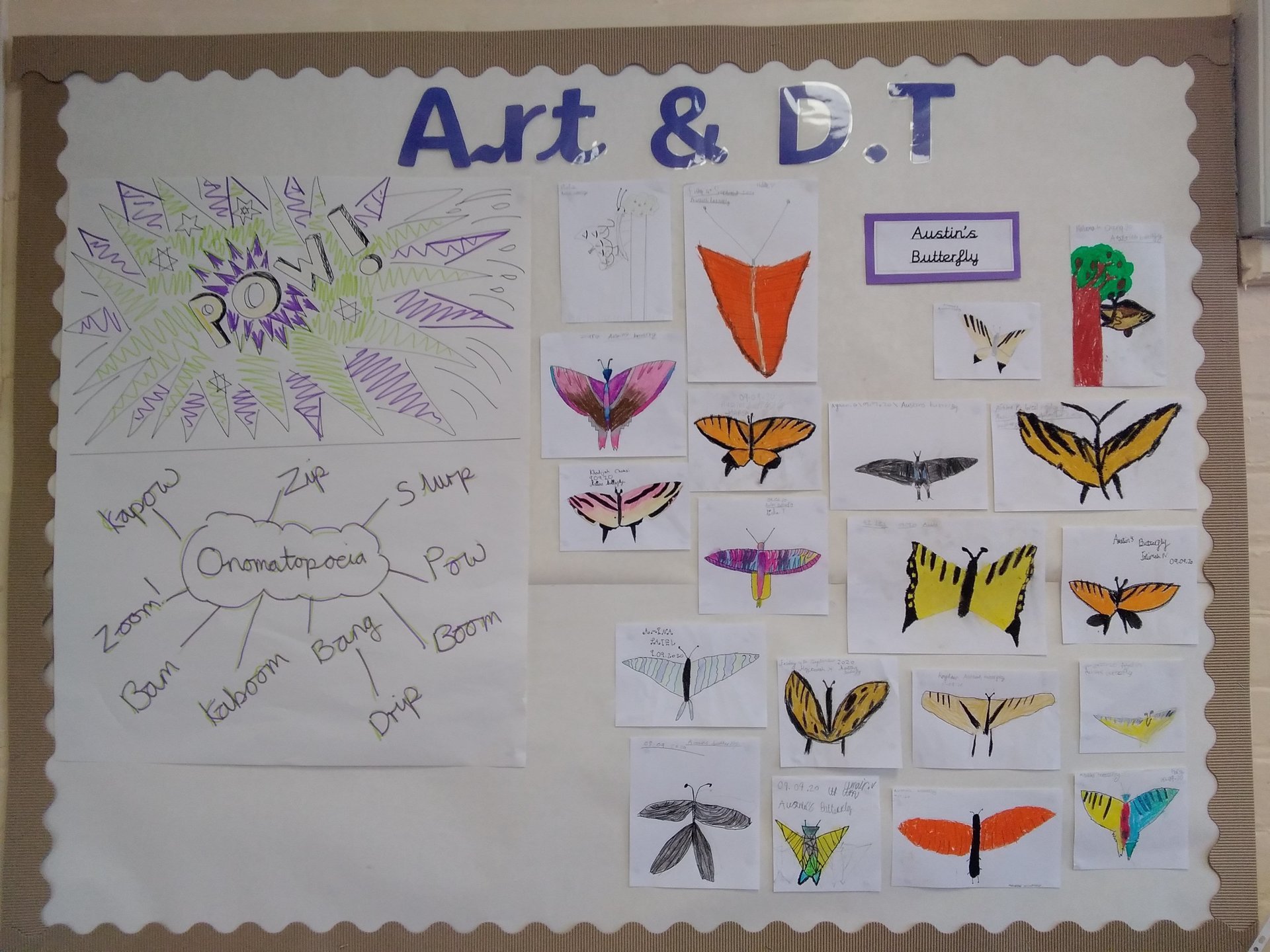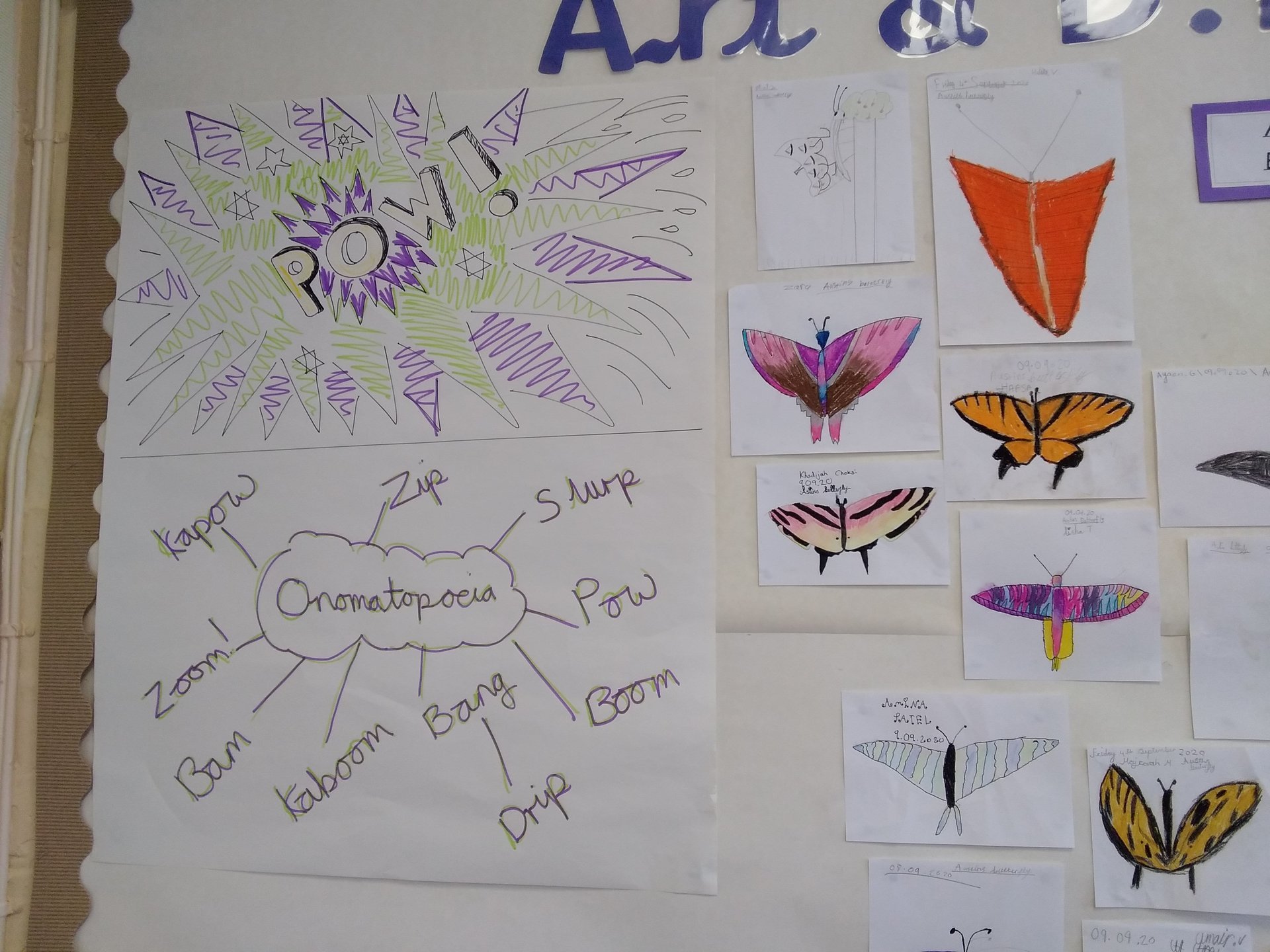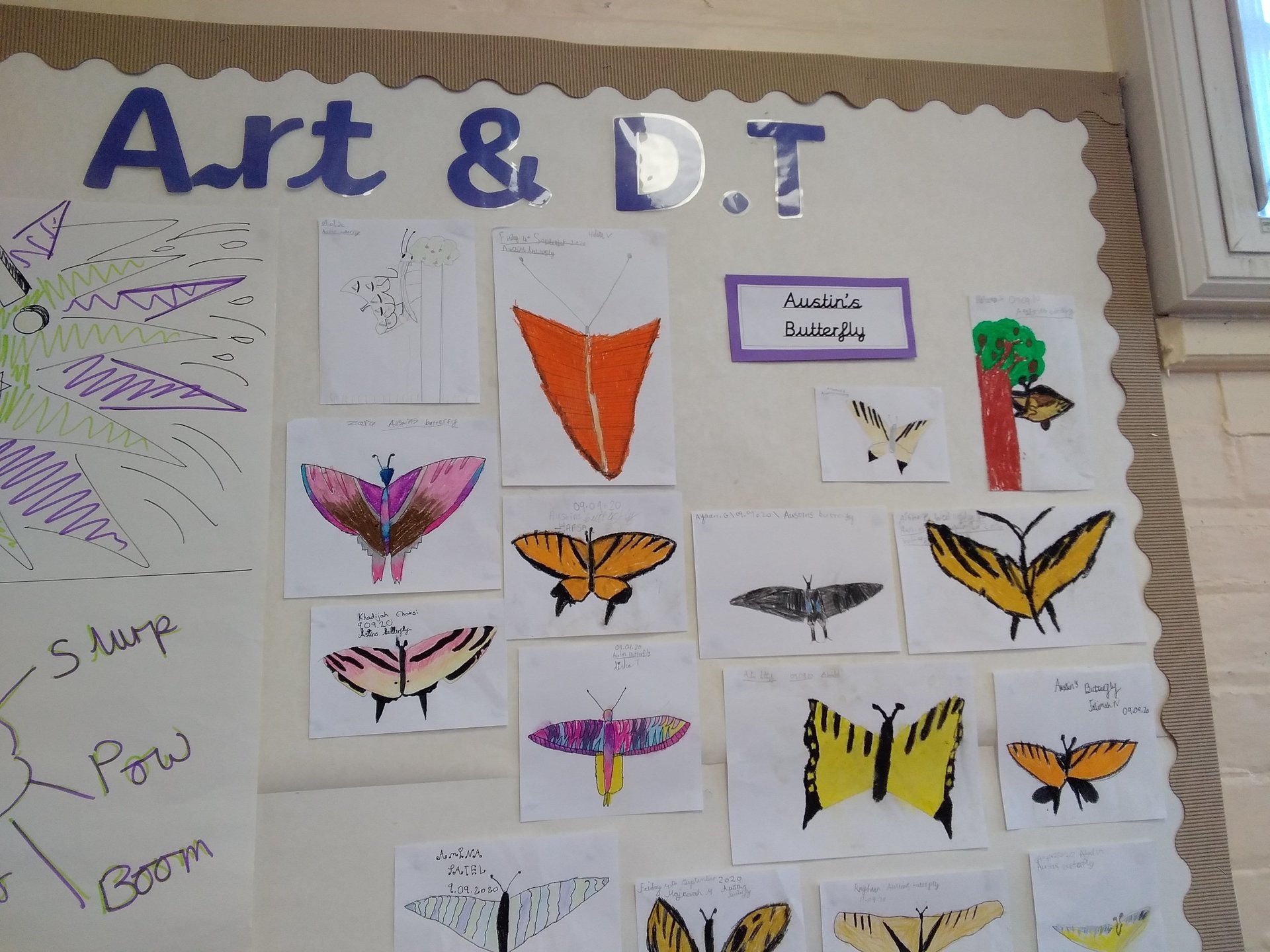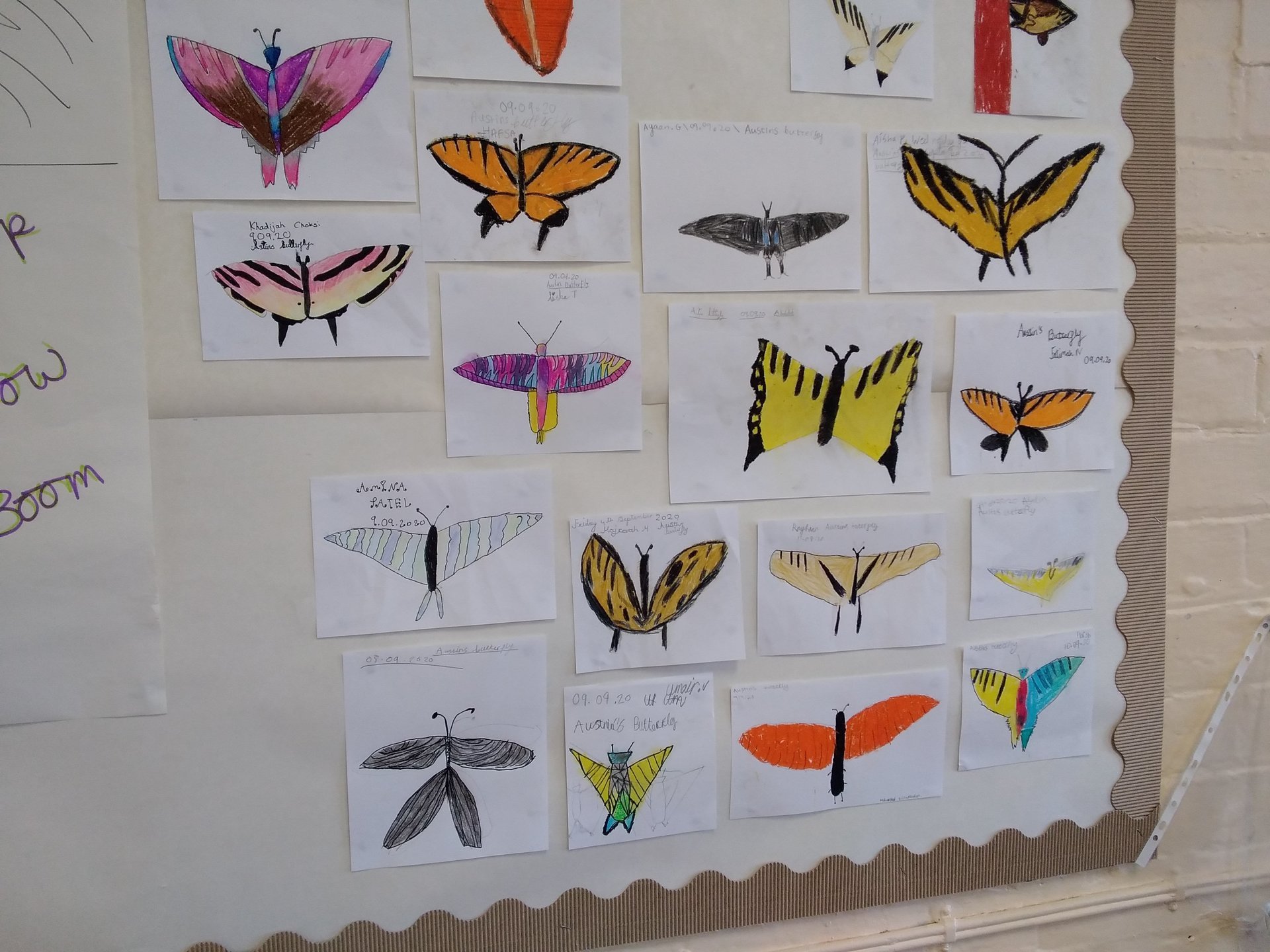 In Art, we are learning about Pop Art. The children did fantastic research as part of their homework...
In Science, we have been looking at the digestive system. The children had a go at recreating the digestive system using a food bag, food (crackers and banana), orange juice, water, a pair of tights, a tray and plastic cups.
In Maths, the children had a go at representing numbers in different ways.
For Climate Action Fortnight we created Healthy Eating Menus.