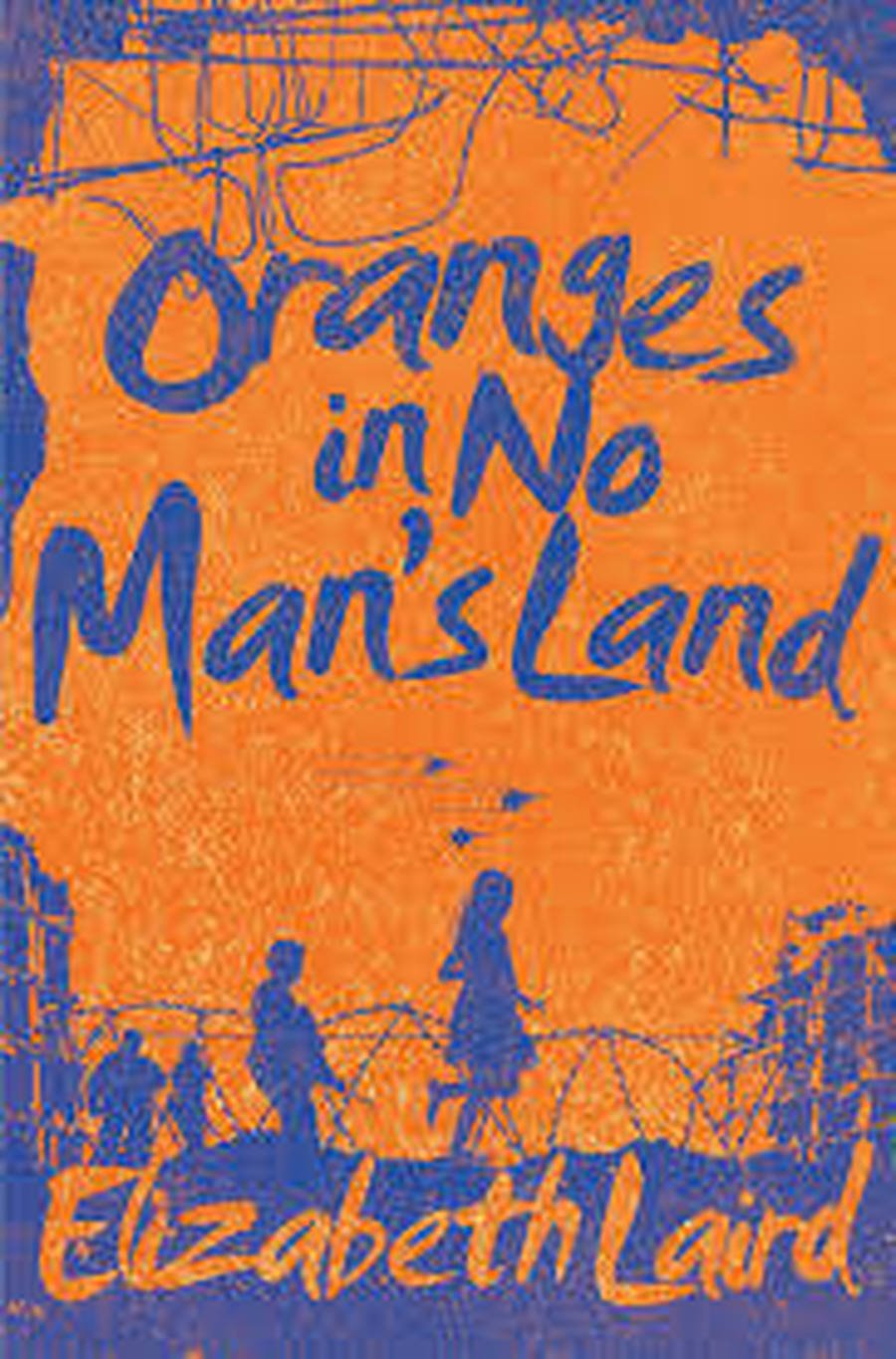 Our class text is Oranges in No man's land by Elizabeth Laird.
Oranges in No Man's Land tells the riveting story of ten-year-old Ayesha's terrifying journey across no man's land to reach a doctor in hostile territory in search of medicine for her dying grandmother.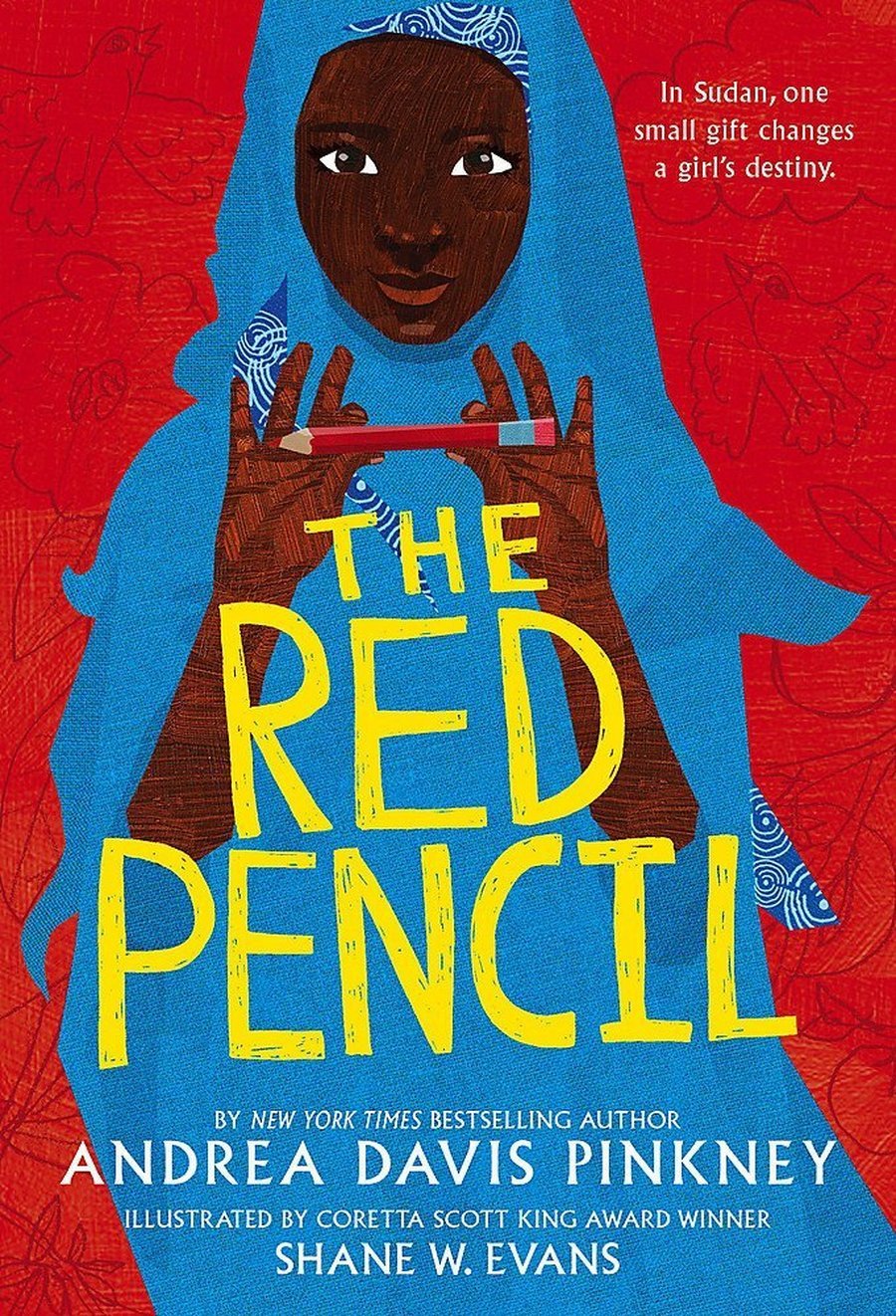 "The Red Pencil" is a young adult novel by Andrea Davis Pinkney which recounts nearly ten months in the life of a 12-year-old Sudanese girl named Amira, from September 2003 to April 2004, as her village is destroyed in war and as she seeks to rise above hopelessness to attend school.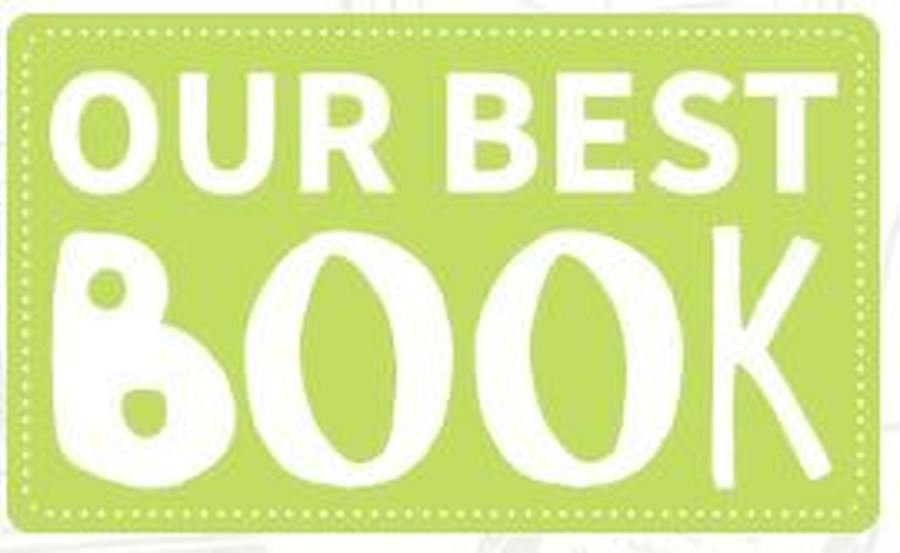 Year 5's are taking part in our Best Book 2021, Leicester's primary school book award. They will be given the opportunity to read the books from the selection and vote their favourite!
Award event will be on 10/6/2021.
Who do you think will be the winner?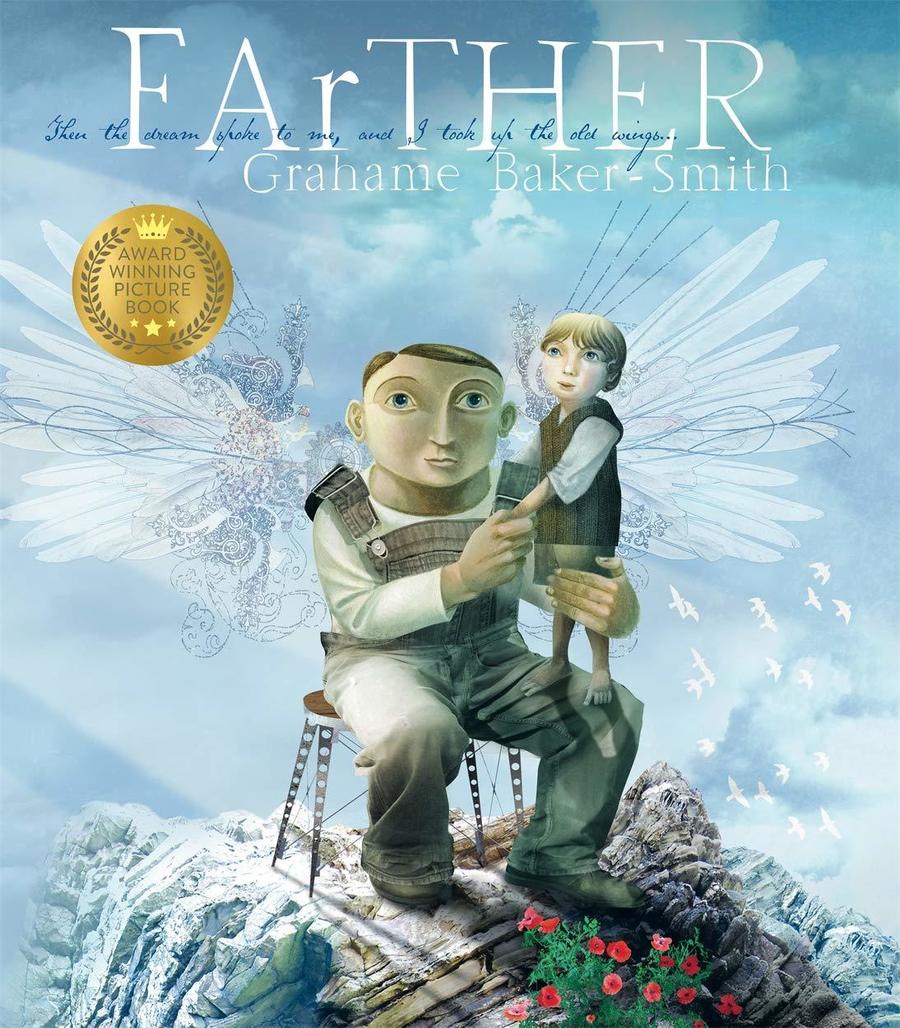 Children's writing is based on the text Farther. A beautiful exploration into the relationship between a father and son from award winning illustrator Grahame Baker-Smith.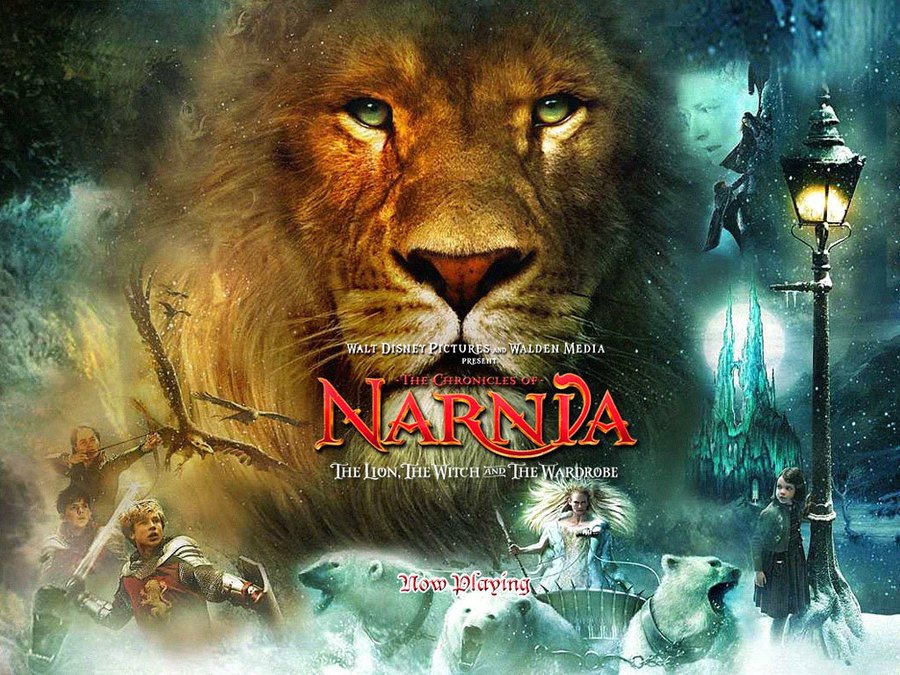 The magical kingdom of Narnia, entered through a wardrobe door, takes centre stage in one of the most identifiable children's novels since the war. As a quartet of wide-eyed evacuees encounter wicked witches and saintly lions, Lewis guides the reader expertly through a brilliantly imagined world.
Spelling, Grammar and punctuation