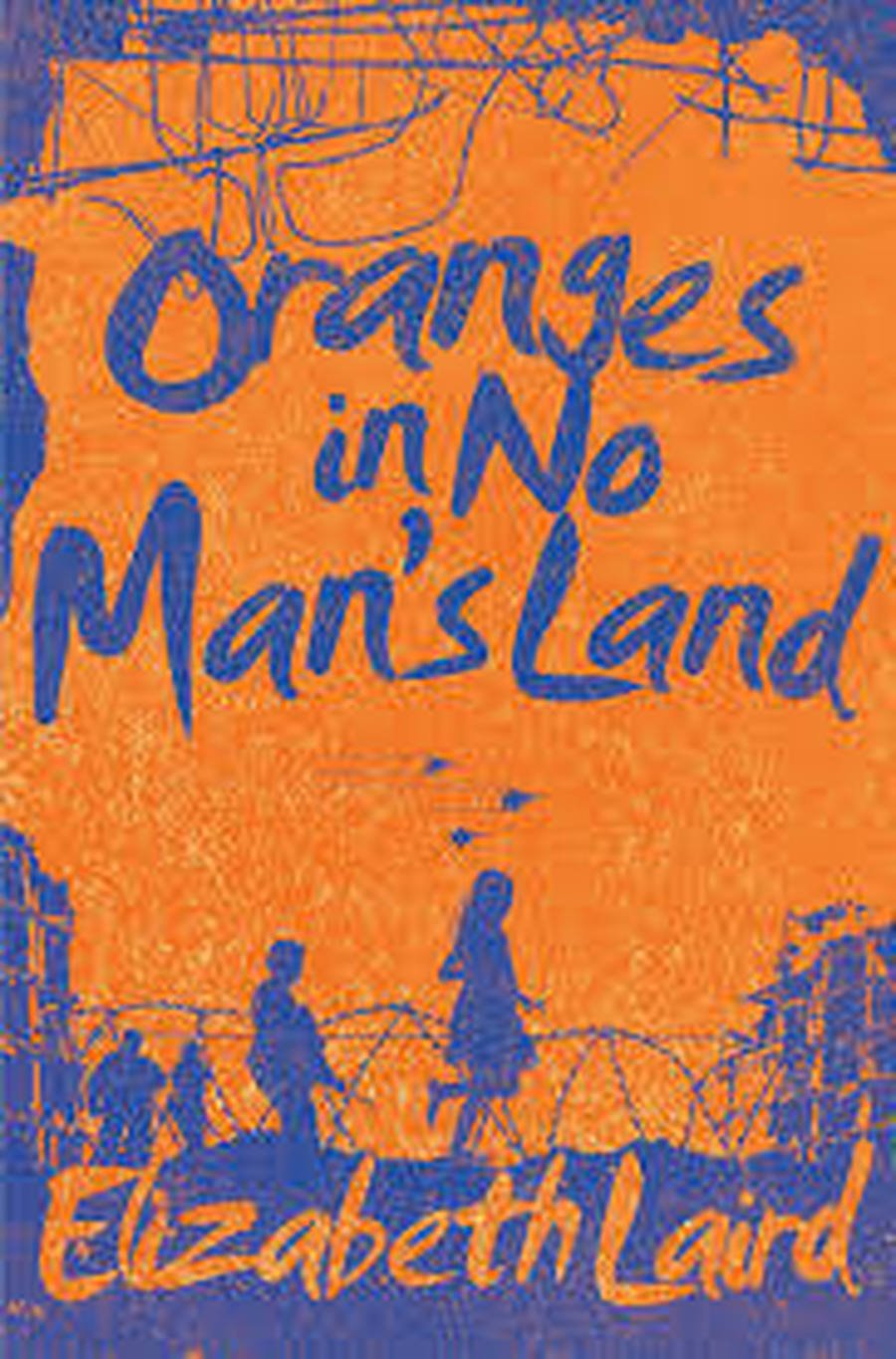 Our class text is Oranges in No man's land by Elizabeth Laird.
Oranges in No Man's Land tells the riveting story of ten-year-old Ayesha's terrifying journey across no man's land to reach a doctor in hostile territory in search of medicine for her dying grandmother.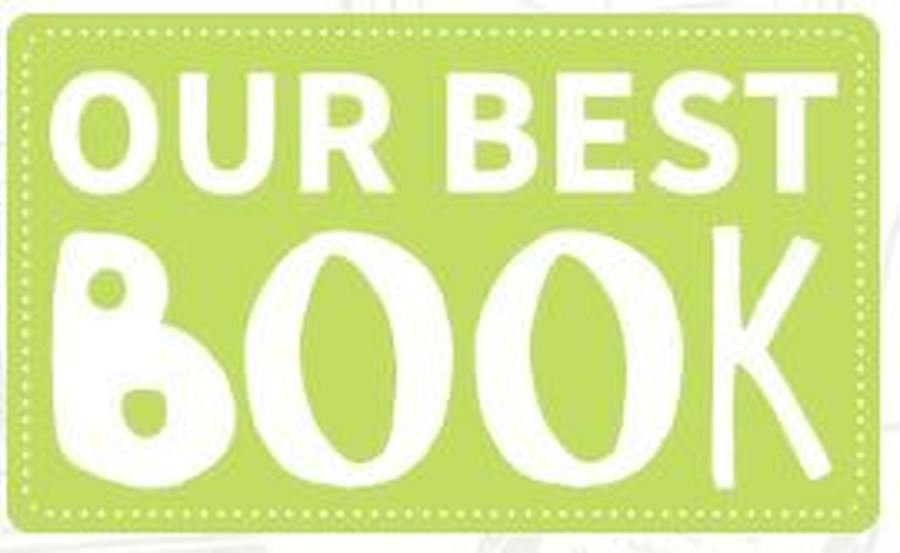 Year 5's are taking part in our Best Book 2021, Leicester's primary school book award. They will be given the opportunity to read the books from the selection and vote their favourite!
Award event will be on 10/6/2021.
Who do you think will be the winner?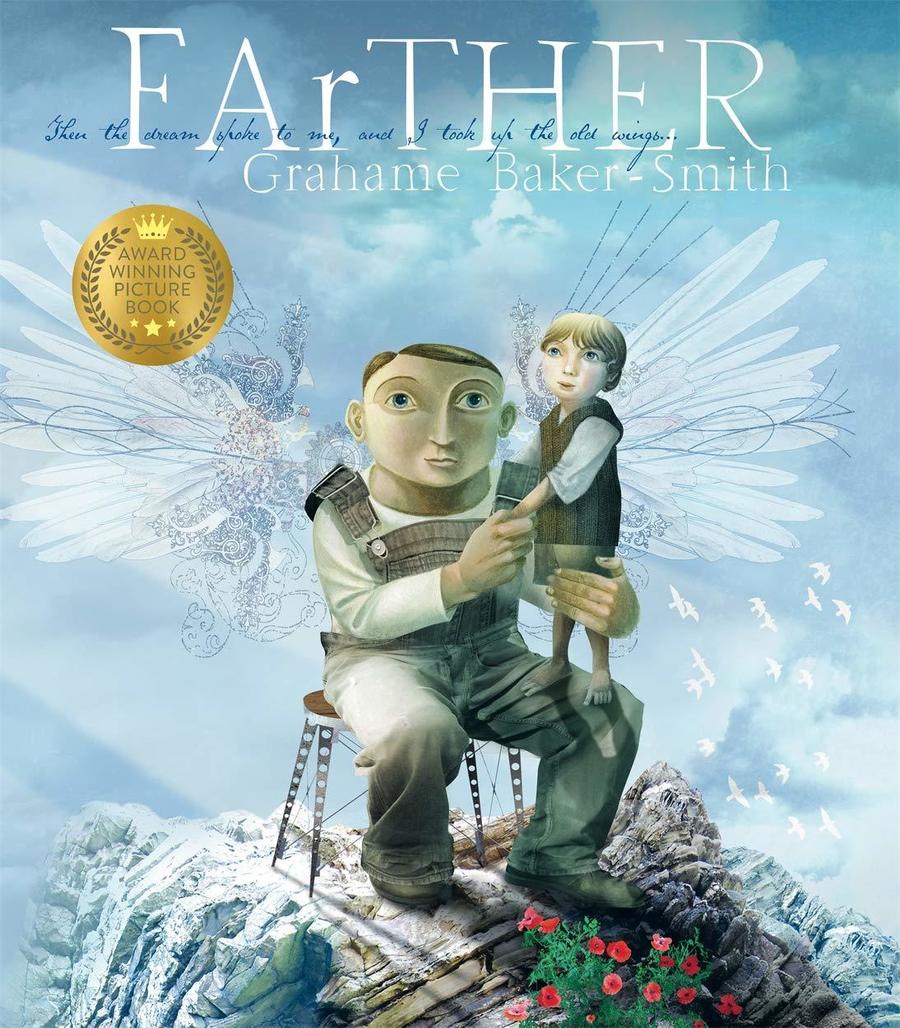 Children's writing is based on the text Farther. A beautiful exploration into the relationship between a father and son from award winning illustrator Grahame Baker-Smith.
Spelling, Grammar and punctuation