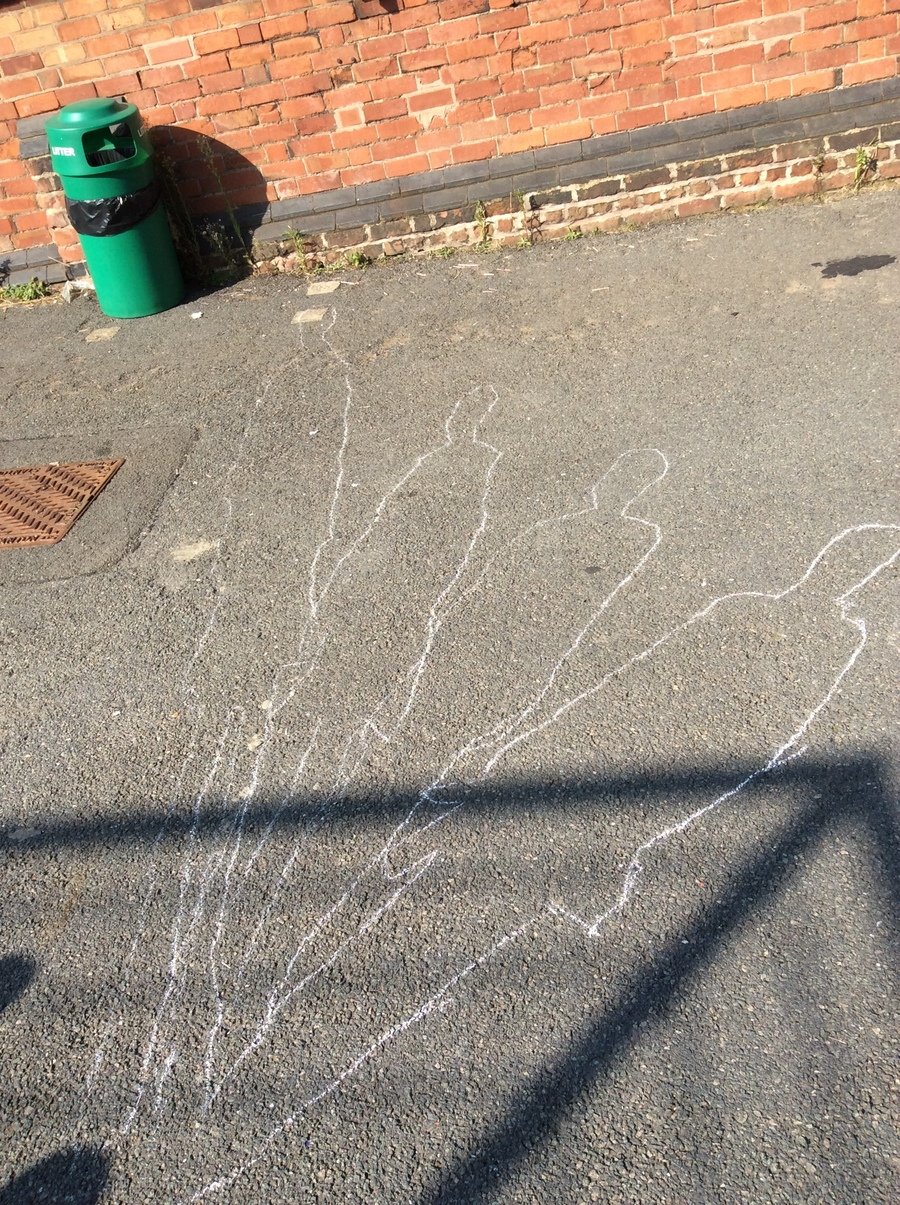 We measured the length and direction of our shadows to understand how the Earth orbits the sun. It is the Earth spinning on its axis that makes it seem as though the Sun is moving.
The Sun does not move. It seems to move across the sky starting in the east in the morning, moving toward the south at noon, and then toward the west as the day ends. We know our shadow is the shortest when the sun is at the highest point in the sky.
The children were encouraged to draw a detailed butterfly following 'Austin's Butterfly's' example. The children gave kind, specific and helpful critique to consider how each draft could improve. This not only helped their drawings but helped build a positive ethos in the classroom.
Our drawings progressed and our final pictures are impressive!
We wrote poems about our dream!
Alberto Giacometti sculptures
We were inspired by Alberto Giacometti's sculptures. Have a look at our prototypes before we did clay sculpting.
Power Maths
Place Value counters
In Geography, we have been learning how to use the atlas. We also looked at the major exporters of natural resources and located them onto a map. We discovered some trends!