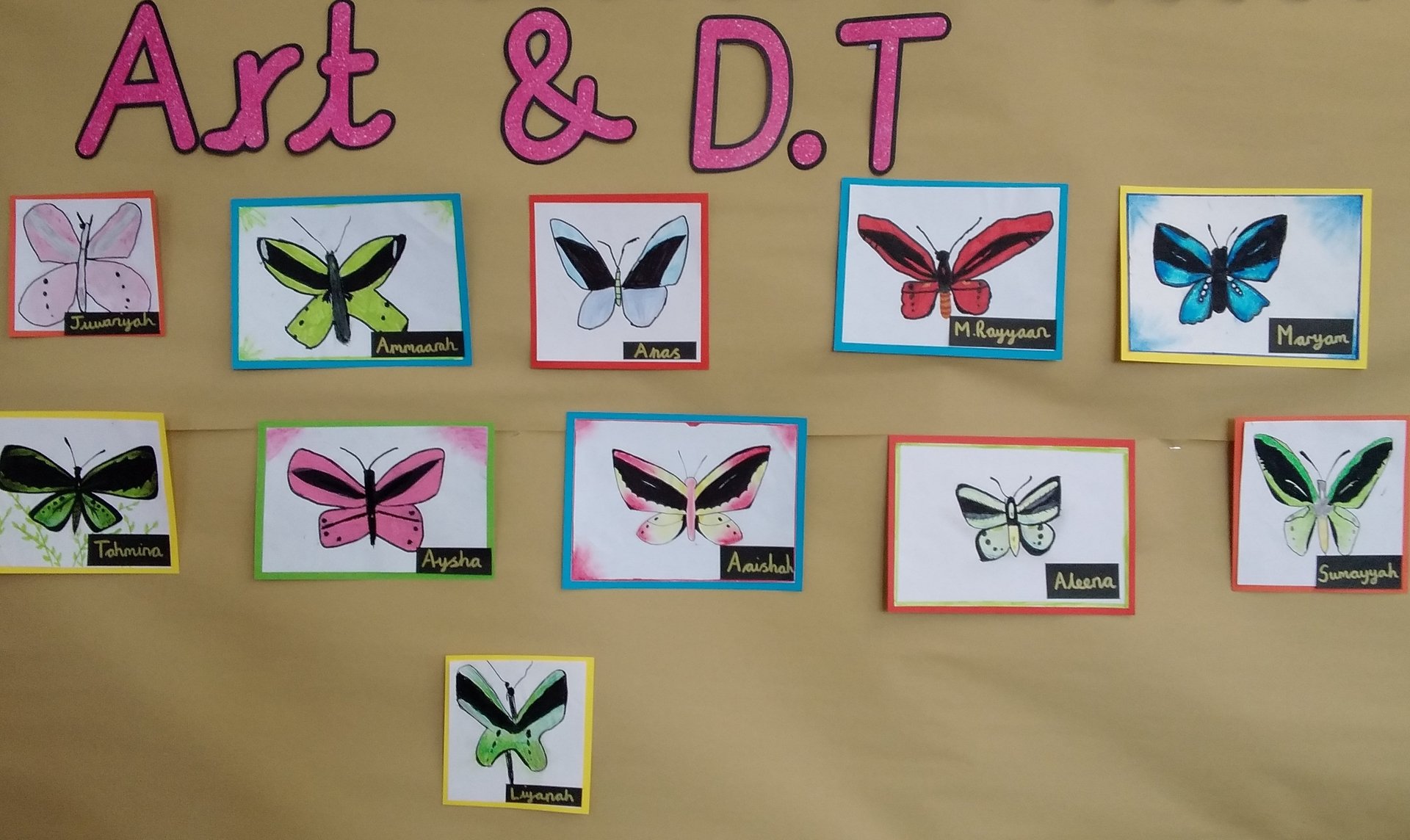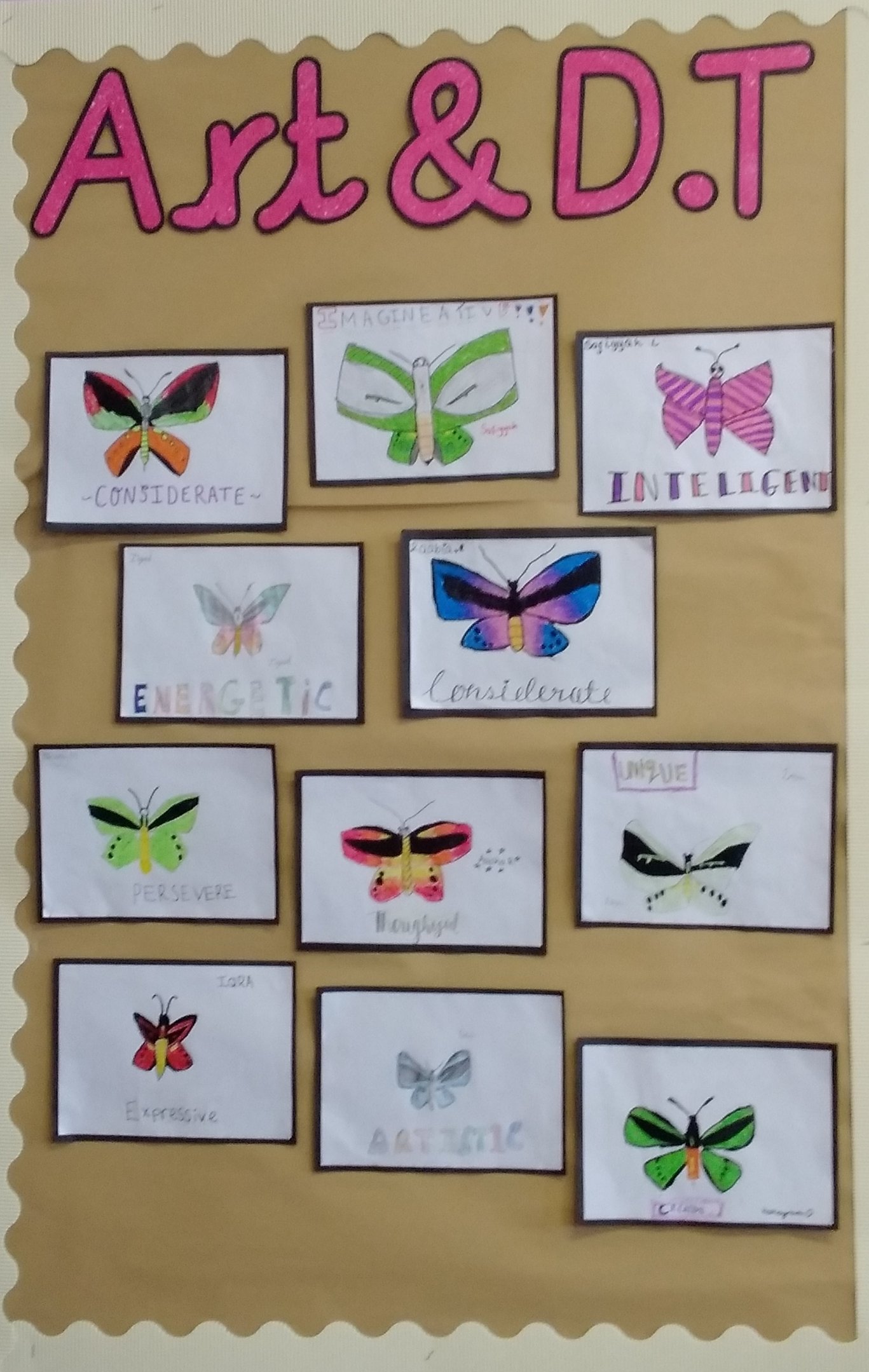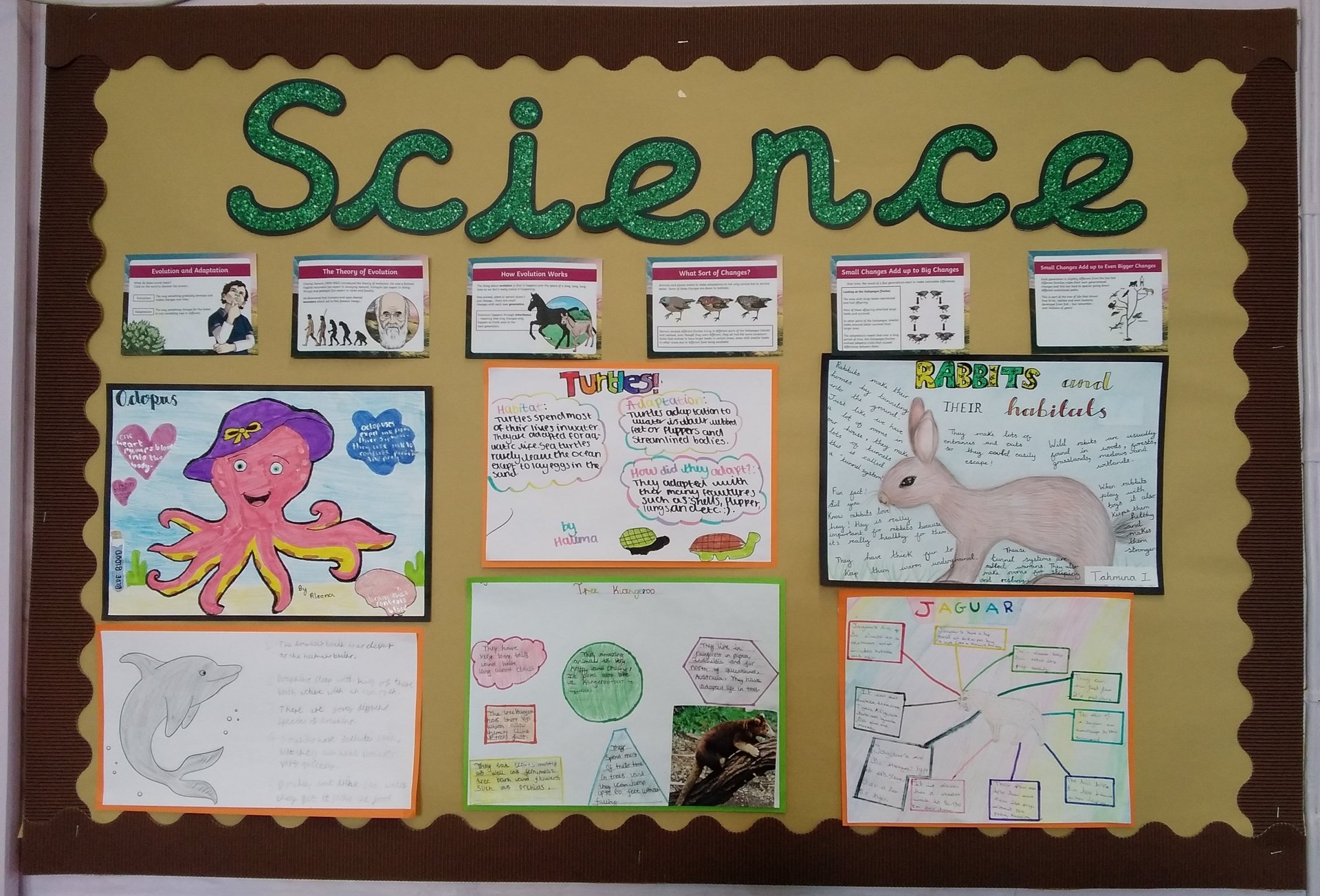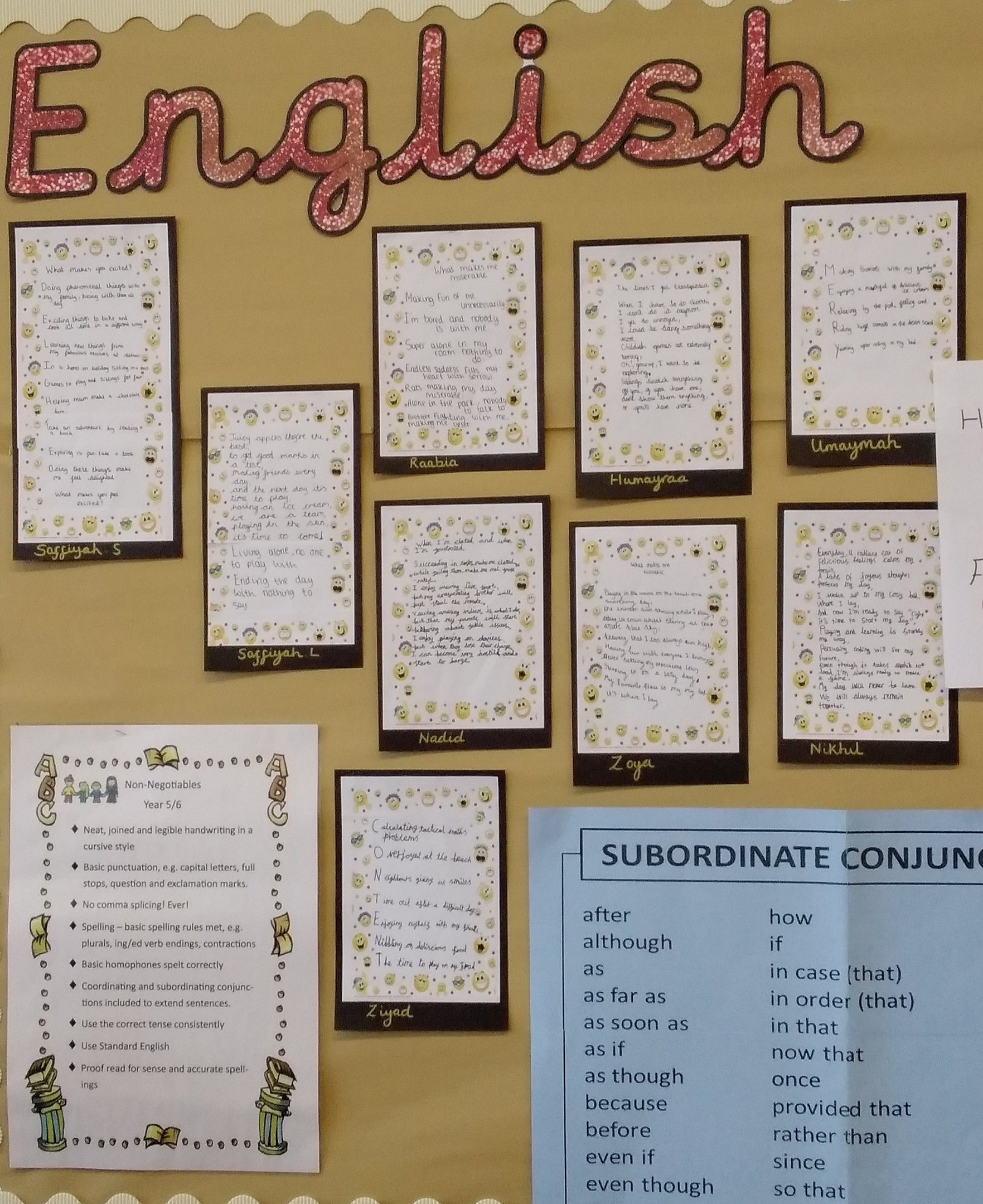 Year 6 have been very busy this term. Have a look at our displays!
Black History Month Posters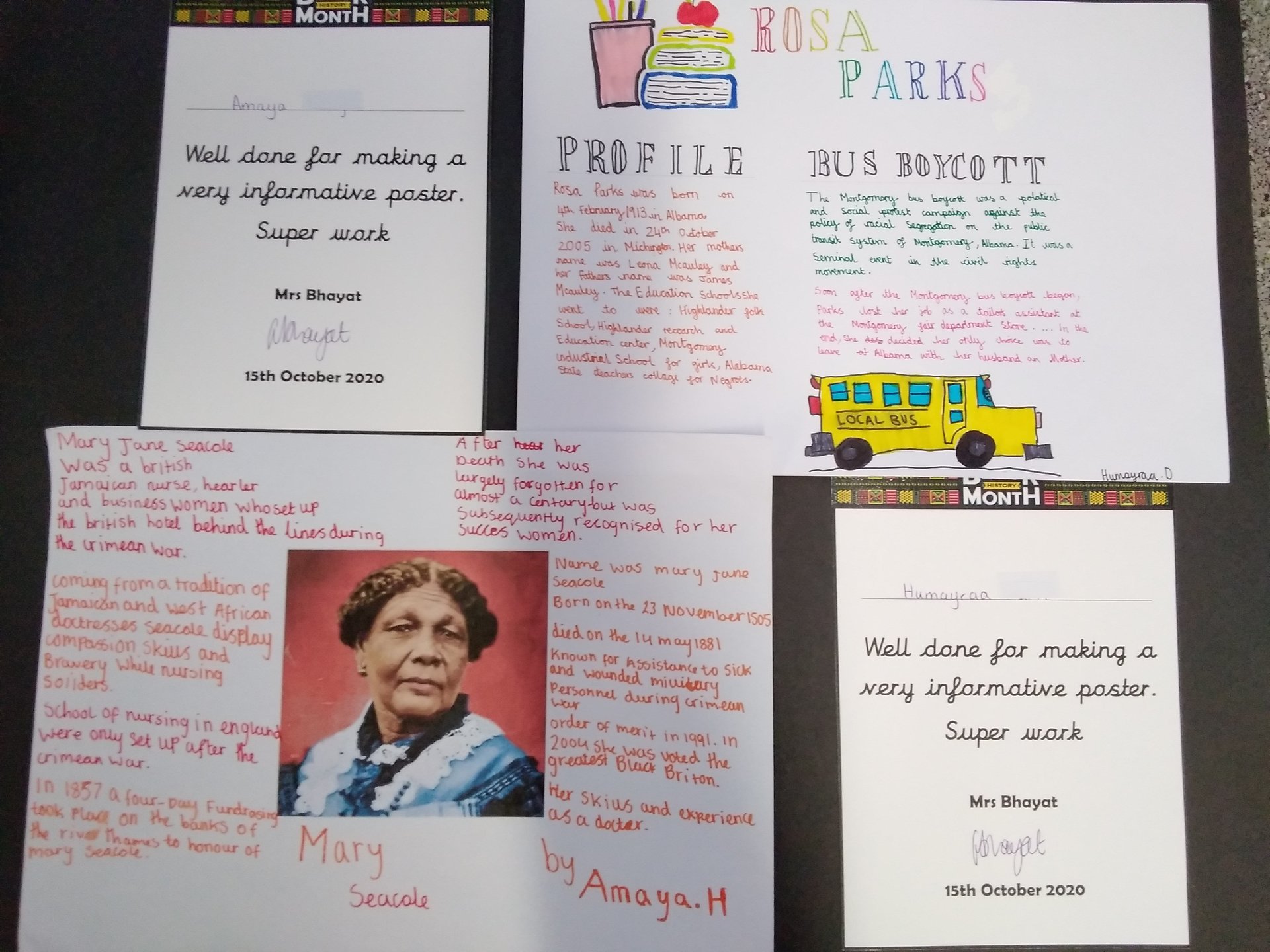 For Climate Action Fortnight we logged how much water we use in a day. Take a look at our posters for some ideas on how we can save water. We also wrote some poems about water.
For homework the children did some research on World War II. Please take a look at some of our amazing pieces.
Here are some of our posters for Anti-Bullying Week.
In D.T we have been making our own cushions.
We have been looking at how Maths impacts the world. The children produced some amazing posters which were entered into a competition. Please take a look at the posters that earned a special prize.