Fundraising at Charnwood
A big thank you to Charnwood Primary Schools community for your contribution.
Our donations featured in Jon Ashworths website and the HCAN magazine, follow the link below to read the article.
———————————-
Jon Ashworth MP visits Highfields Food Bank
Jon visited Highfields Food Bank which he helped to establish along with The Race Equality Centre and Highfields Community Association.
After initially being based at Wesley Hall, the Food Bank moved to the Highfields Centre in June 2014 and opens once every fortnight.
Jon stated: "Given this Government's on going cuts and austerity measures there is increasing pressure on families with low incomes which has seen demand for the food bank growing. I am told there is at least one new referral at each session from local community organisations."
The food bank recently received a large donation from Charnwood Primary School where the children had decorated boxes filled with food.
Jon commented: "It was an amazing donation from the pupils at Charnwood Primary and I know the donation will be well used in the local community. As well as thanking the school I want to thank the volunteers, The Race Equality Centre and Highfields Community Association for their dedication and commitment to the food bank. Without this there would not be a food bank." As well as supporting the Highfields Food Bank, Jon has secured donations for numerous other food banks including Gilmorton Food Bank, the Eyres Monsell Food Bank and Open Hands.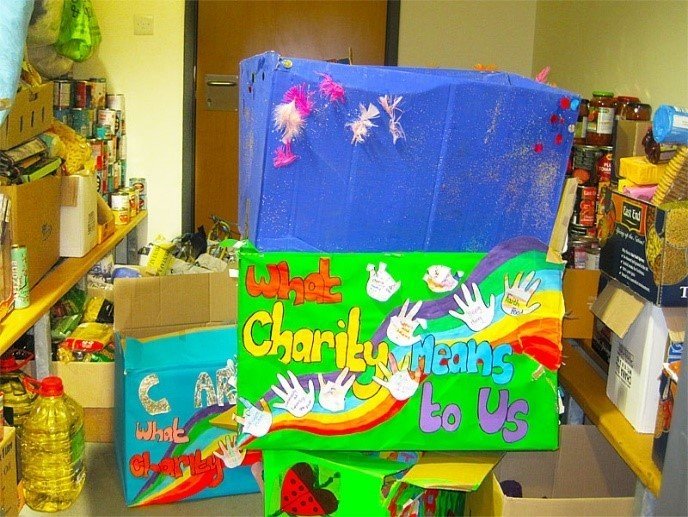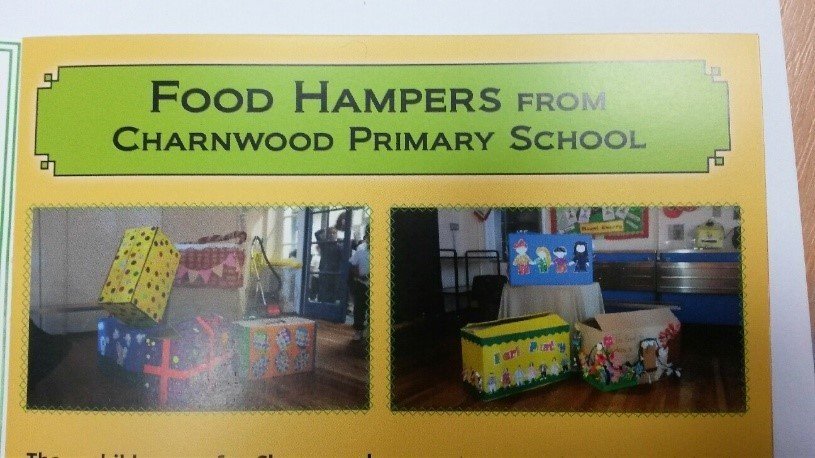 New Parks Community were grateful for all the food and to show their gratitude they have published a thank you article in the 'New Vision'