EVERY DAY IS A CHANCE TO LEARN. HAPPY LEARNING!

Foundation Stage
To keep our foundation stage children engaged in their learning is a key priority. We have prepared activities for your child that can be completed both independently or with adult support.
Here are some ideas and activities to help you continue their learning during any potential school closures.
We will be updating our page with new ideas and activities.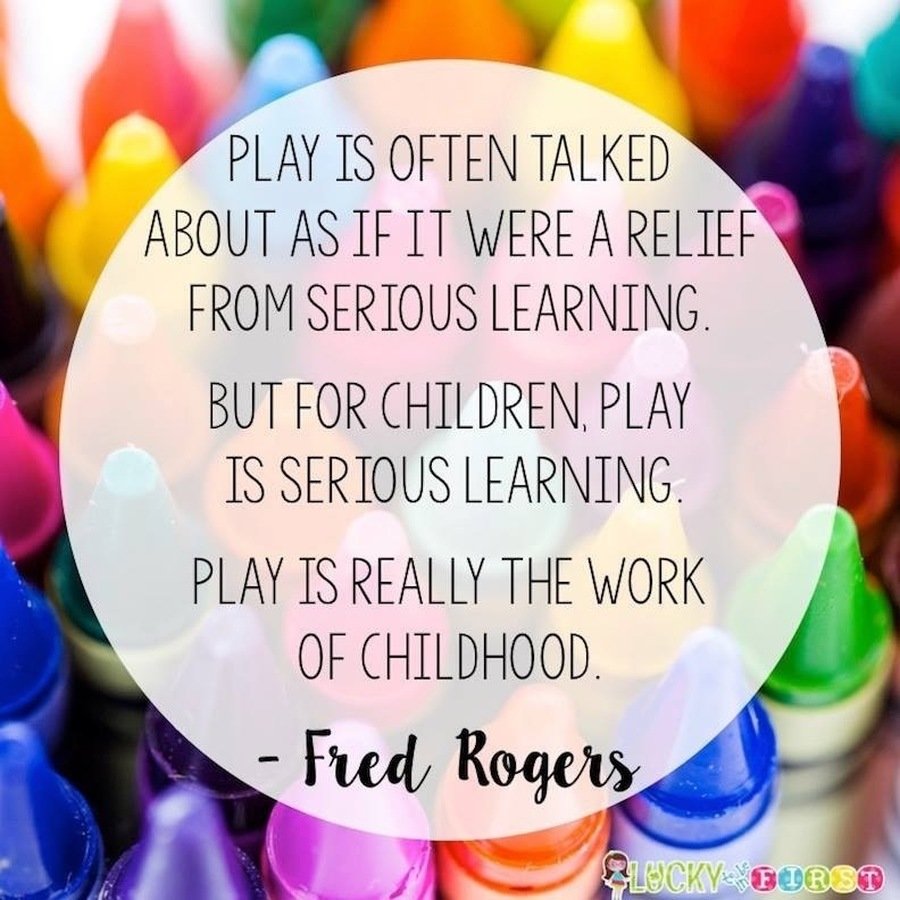 Please take a look at the following activities to help support your child with their phonics and reading.
Please watch this video daily to practise the sounds we have learnt so far.
Have a go and read these sight words below.
Enter the magical world of stories with 'Audible stories'
Audible stories are offering free stories for children of all ages to access for as long as schools are closed.
All stories are free to stream on your desktop, laptop, phone or tablet.
Click on the following link to share a story with your child,
https://stories.audible.com/start-listen
Please visit:
www.oxfordowl.co.uk with access to a wide range of free e-books and lots of information about the EYFS curriculum.
The following websites and activities have ideas on how to help your child with their maths at home.
Counting with Rodd is a series of Early Years maths programmes presented by Rodd Christensen (Spencer from Balamory). It's a really useful link for parents to watch with their children.
https://www.youtube.com/playlist?list=PLcvEcrsF_9zIxc18mbX0RYZ5bECbUx-dj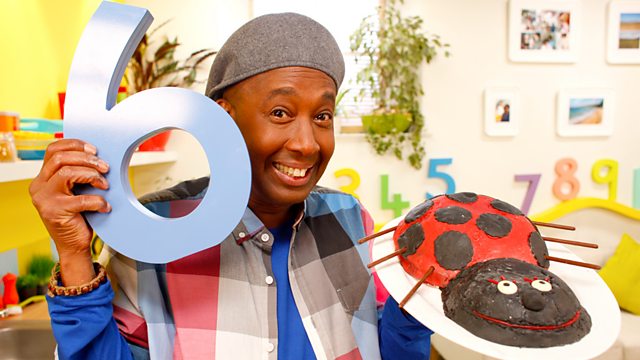 Let's sing our favourite number songs together!
ABC Does a story – Silly Billy by Anthony Browne
Have fun with Joe! Monday to Friday. Follow him live on YouTube at 9am.
Sing and dance to your favourite nursery rhymes.
PSED and Health and self- care
We will be adding weekly activities about Routes to Resilience. Enjoy these activities with your child.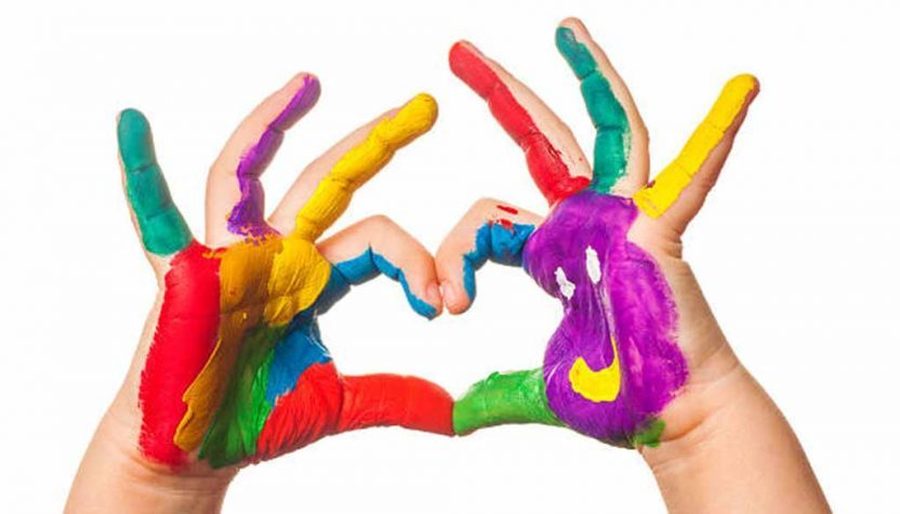 What will you make with your playdough?