To see a weekly plan for each subject click on the writing in the boxes below.
Week Beginning

29.6.20

R2R
Week Beginning

8.6.20

.

.

Writing Instructions

.

.

.

.

R2R

.

.
Week Beginning

01.06.20

.

.

R2R

.

.
..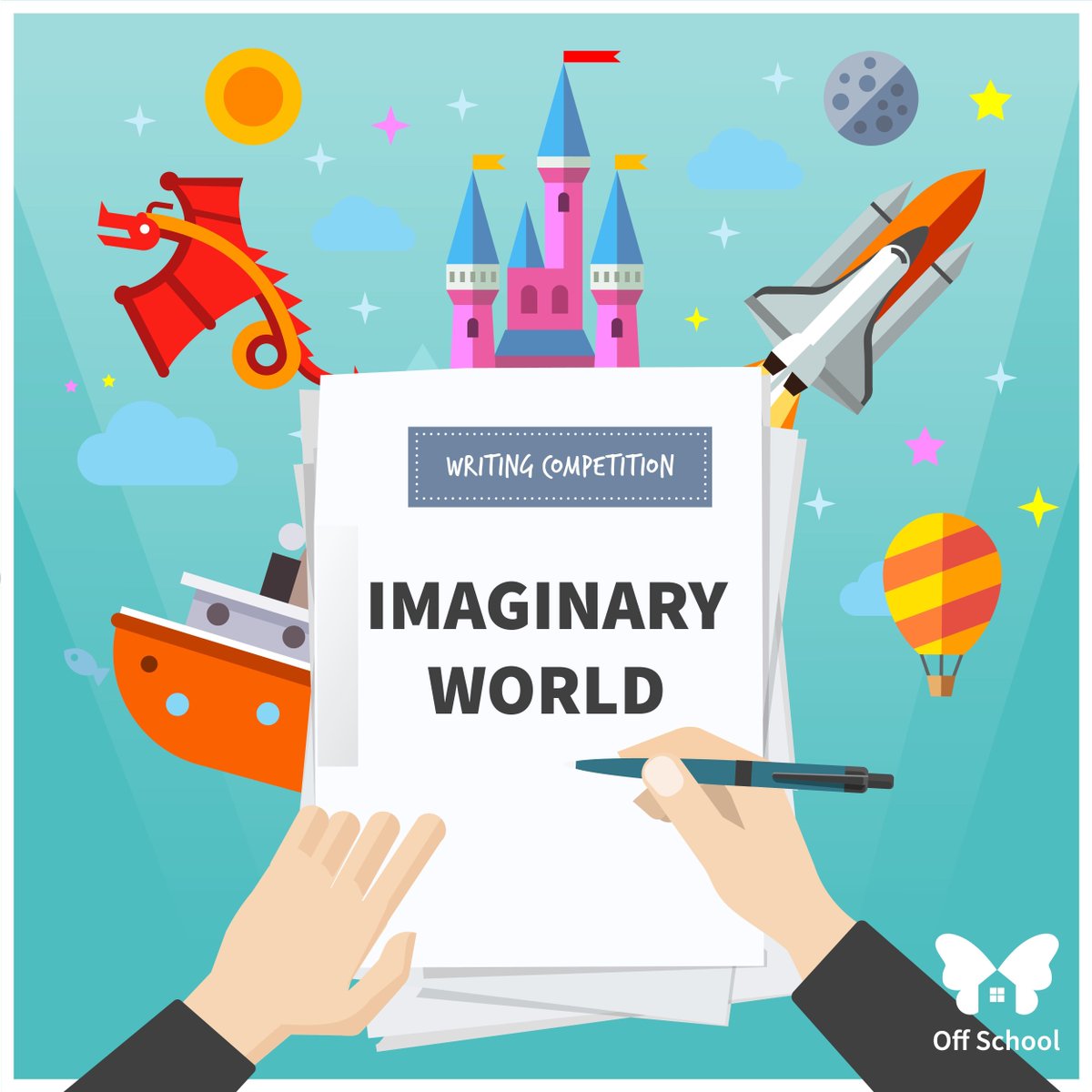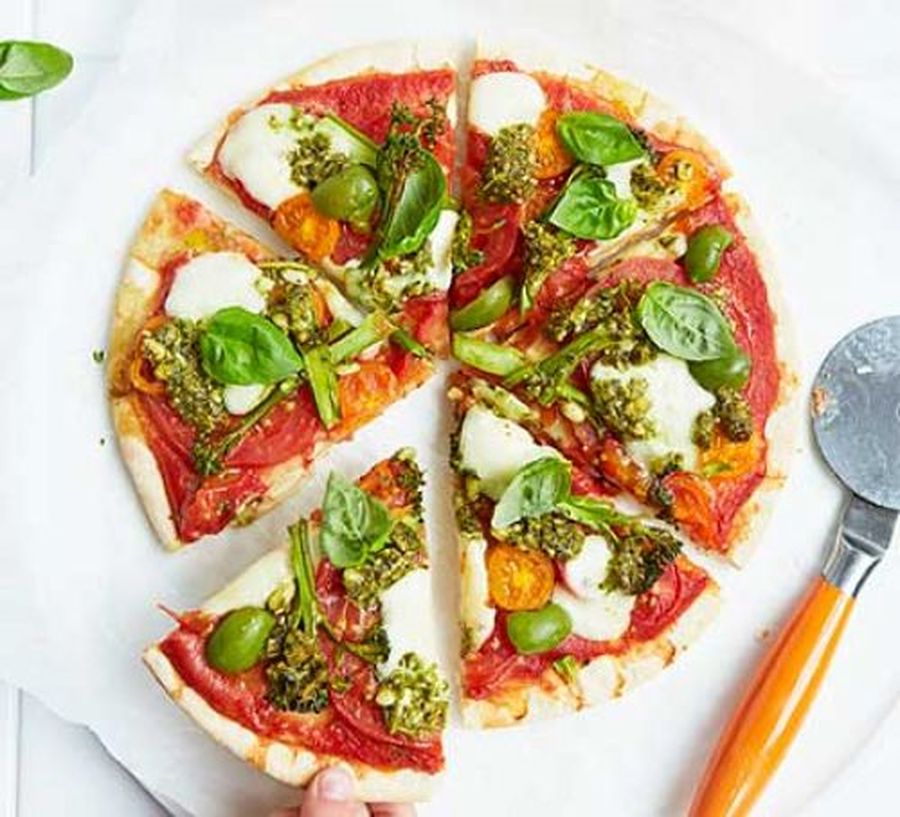 Dear Parents and Carers,
When your child's class teacher speaks to you this week they will ask if you have any of your child's work to share. If so, can you please email it to the school office with your child's name and class.
office@charnwood.leicester.sch.uk
It will be lovely to see what everyone has been doing.
Thank you for your valued support.
The Summer Reading Challenge helps you keep track of your reading all year round. Find new books to read, take part in competitions and mini challenges, and play games.