YEAR 4
Welcome 4 Pine and Cherry pupils.
'The beautiful thing about learning is nobody can take it away from you' (B.B. King)
Good Morning Year 4's. Wishing you a day full of smiles and happy thoughts! (Miss Z Patel and Mr Ben)

Here is a riddle for you...
What did the triangle say to the circle?
You're pointless!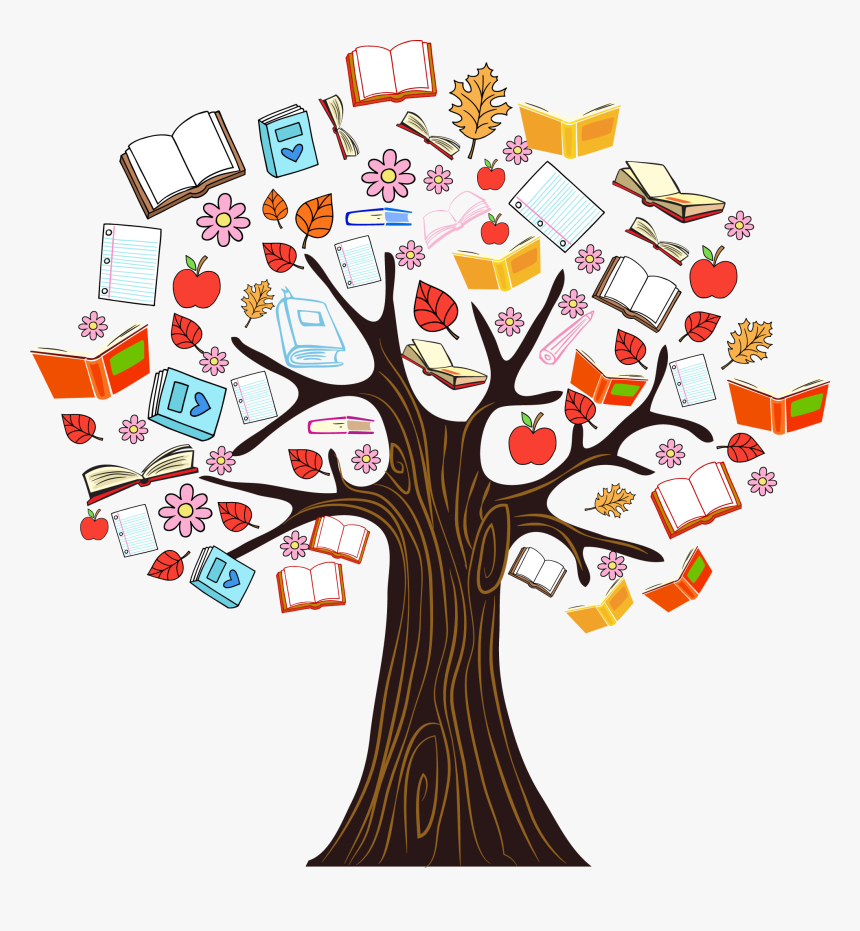 Routes to Resilience character muscle this week- LISTENING