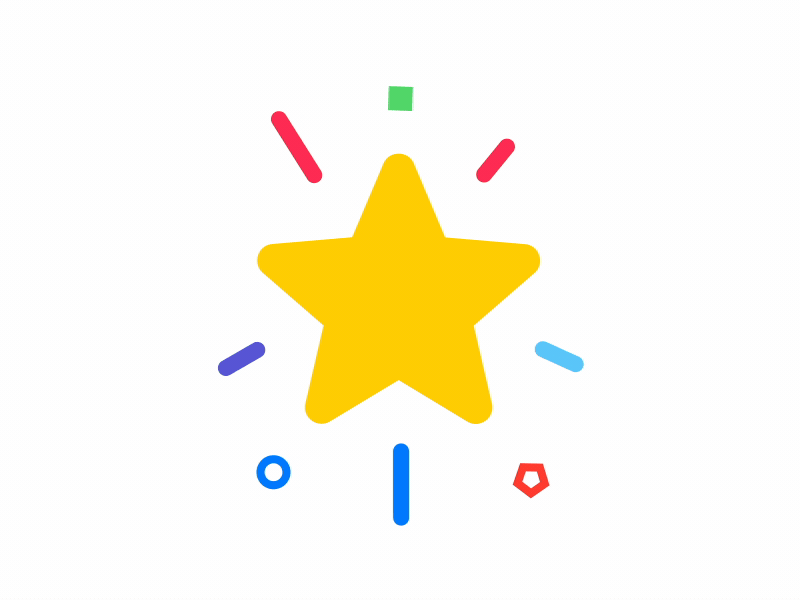 YEAR 5!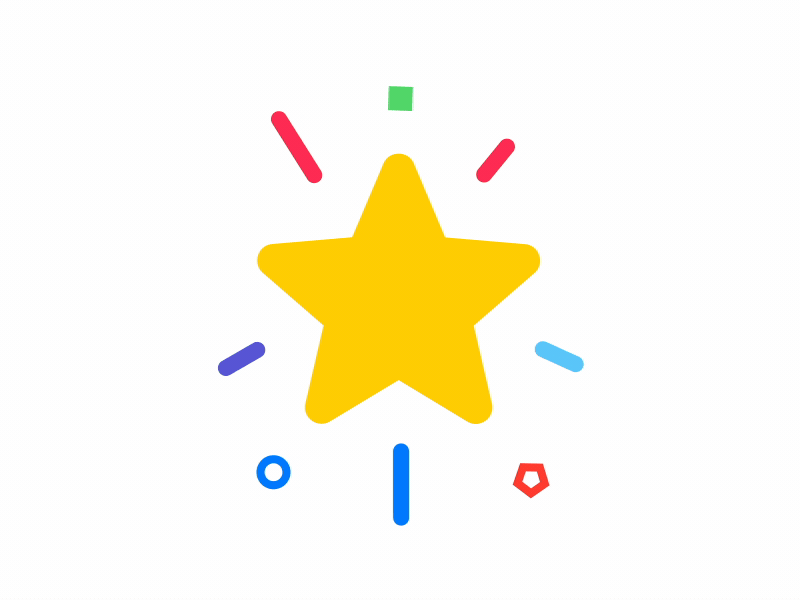 'Education is the most powerful weapon which you can use to change the world'
(Nelson Mandela)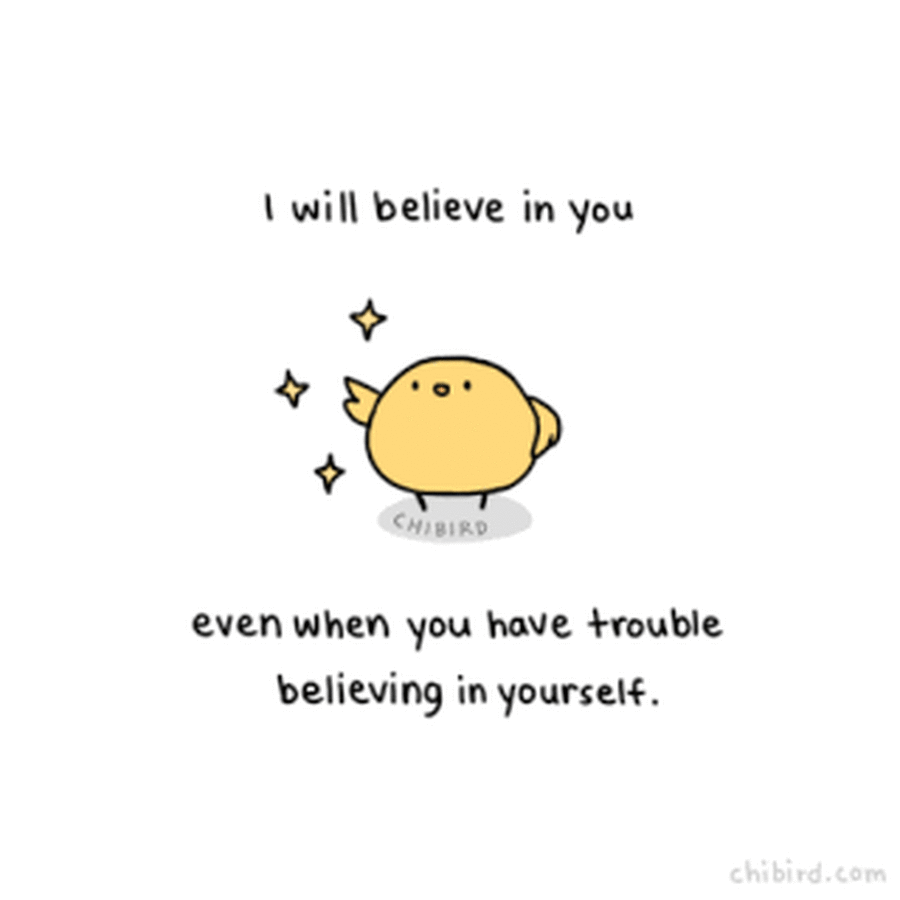 Dear Year 5's!
I hope you have all managed to keep healthy in mind and spirit. Please explore the pages below and fill your day with fun and enjoyment. Remember the brain is a muscle, therefore it needs to be exercised as well.
(Mrs Makda)
Hello 5 Sycamore and 5 Willow! Are you keeping busy? I have been updating my holiday scrap book since I can't go on holiday!
Why don't you make a flip book? Look at the example below. It's so cool!
PS. I believe in you! (Mrs R Jameel)
It's April year 5, and it is Thursday! I hope you are all enjoying the sunshine. Have you all been looking up at the sky at night this week? Apparently, you can see the International Space Station (ISS) in the sky at the moment! It will look like a really bright star! Check out this website to track it and see if you can see it!
https://spotthestation.nasa.gov/sightings/index.cfm
(Miss E Handley)
Useful Websites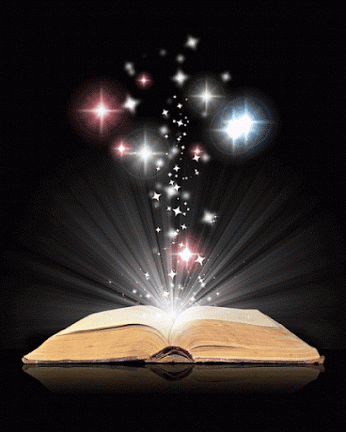 Reading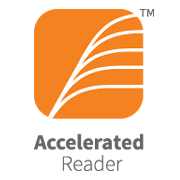 Vocabularly, Grammar and punctuation
Punctuation and Capitalisation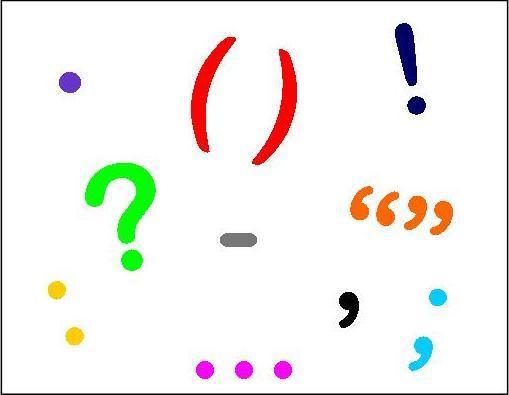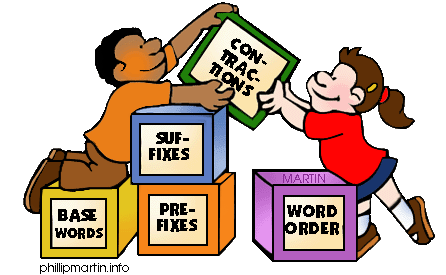 Miss Handley's riddles
Word of the week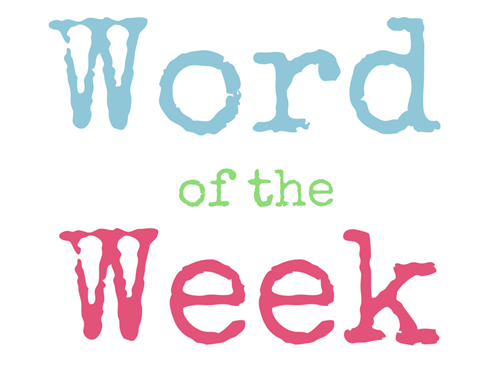 Useful Websites
Remember to use your login details when accessing Abacus and TT Rockstars.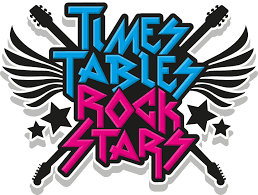 Reasoning Papers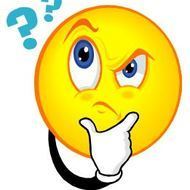 Arithmetic Papers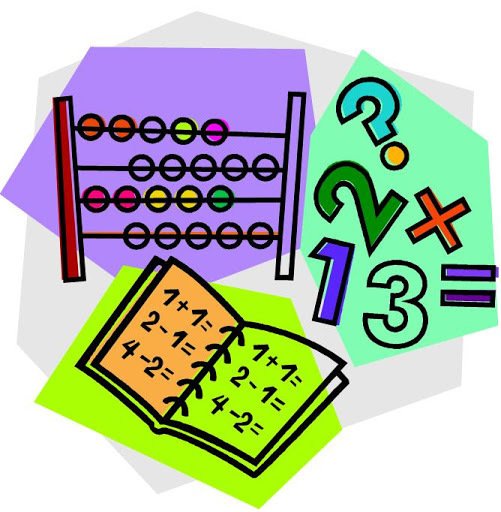 Maths Puzzles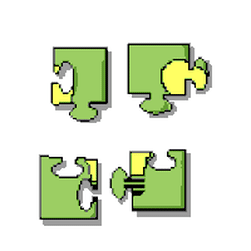 Abacus Workbook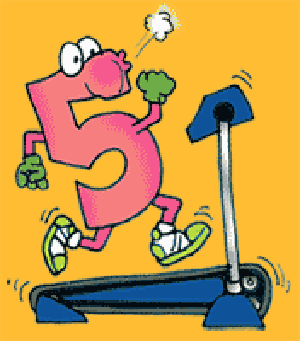 History
Why were there invasions throughout British History?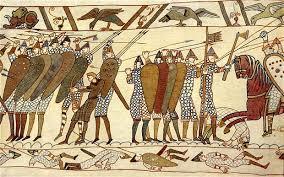 Science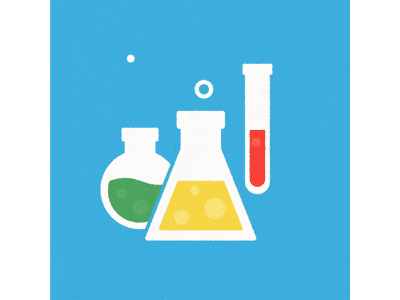 Experiment 1 - Cornflour and slime
Geography
How are we connected?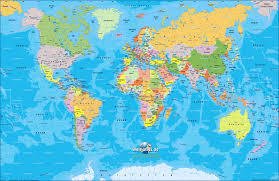 Label the countries on the map
RE
What is the deeper meaning of celebrations?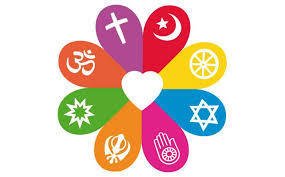 Fasting in different religions
PSHCE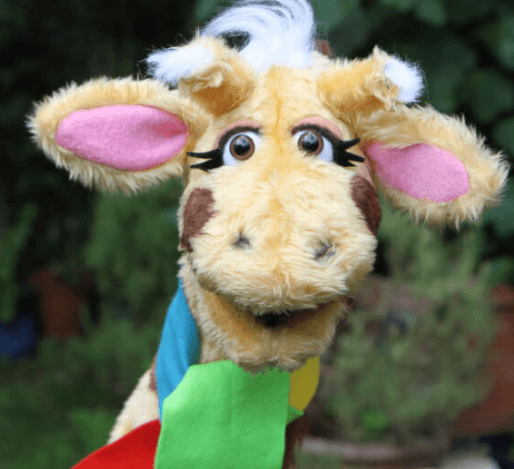 Art and DT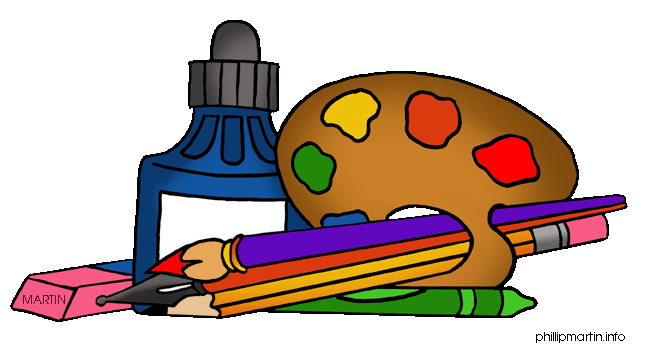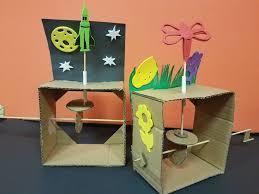 Henri Matisse 'painting with scissors?'
Routes to resilience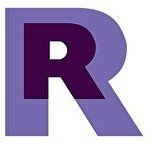 Miss Handley's Easter Fun
DID YOU KNOW? Turtles the size of small cars roamed Earth 60 million years ago!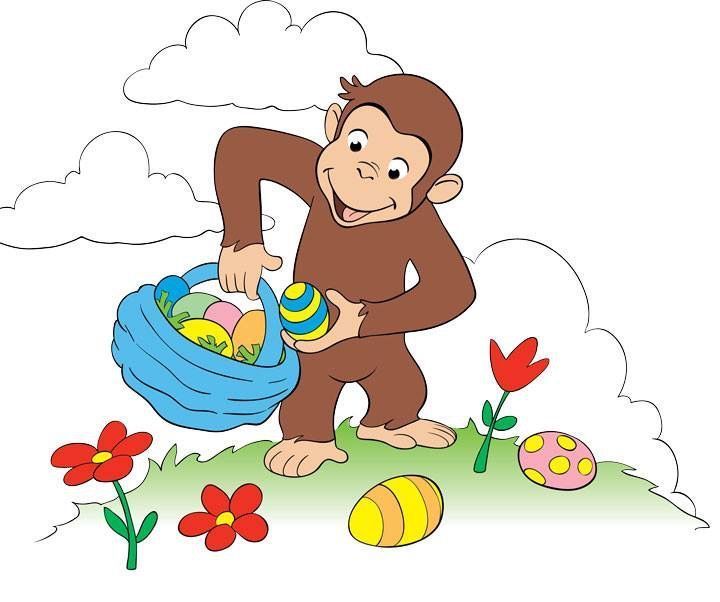 Miss Handley's Art- Pointillism
Check out the National Geographic website for kids! It has lots of interesting facts, games and quizzes!