How to help your child at home.
Please take a look at the steps to helping your child as they start school and continue their journey through the Foundation Stage and beyond...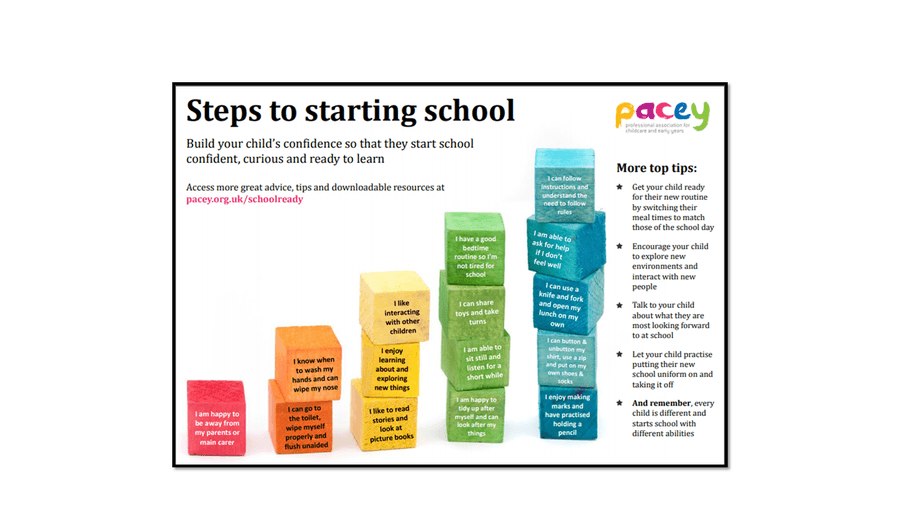 Simple, fun activities for kids, from newborn to five

Many little things light up hungry little minds. Kids take everything in, and even the smallest things you do with them can make a big difference.
They love it when you chat, play and read with them, even when they're too young to understand everything. Whatever the time and wherever you are, you can turn almost anything into a game. And every little thing you do together will help set them up nicely for the day they start school and also during their time learning in Nursery.
Toilet training is one of those child developmental stages parents can find frustrating and complex. Making the transition from nappy to toilet can certainly be a challenge. At Charnwood we will always try and support parents with this process in school.
Please click on this link to look at - 'How to support your child with toilet training.'