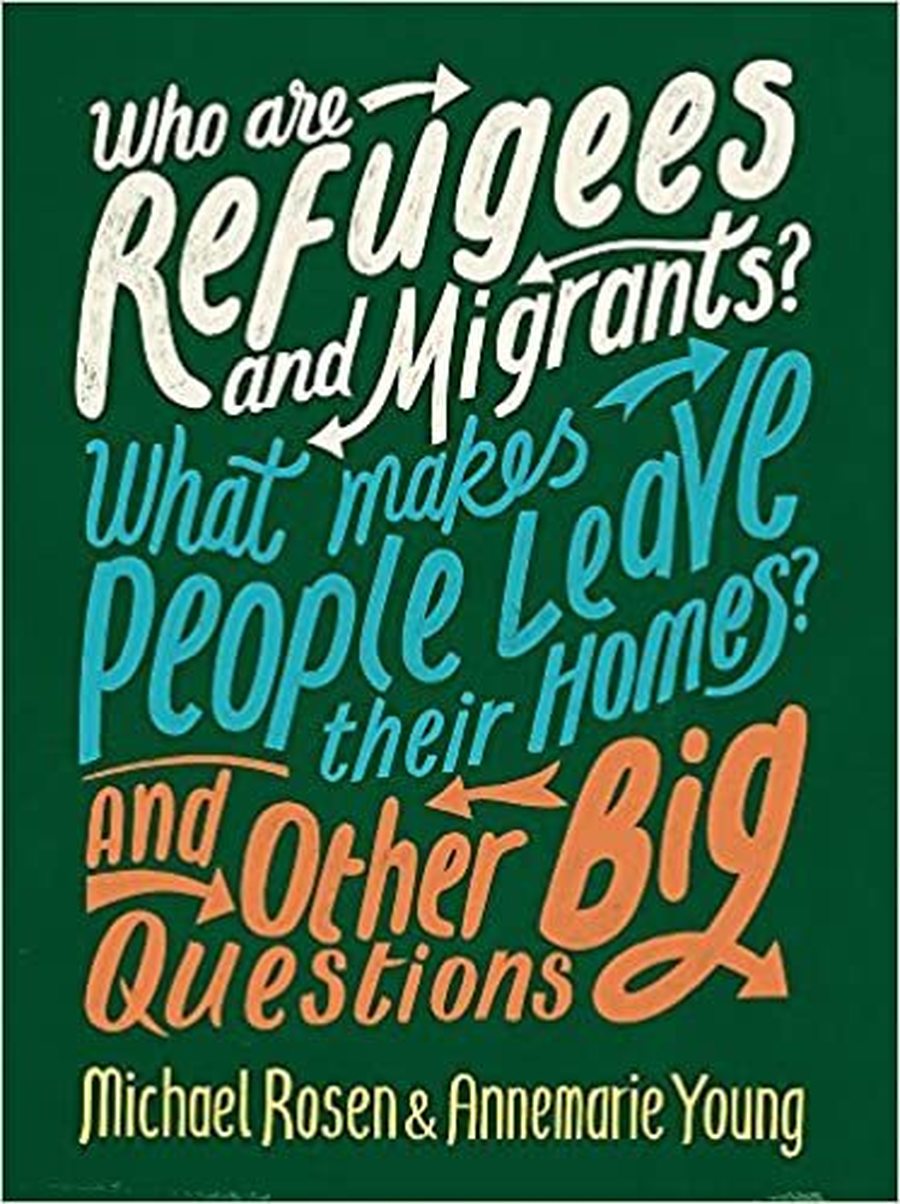 Our class text is Who are refugees and migrants? What makes people leave their homes? By Micheal Rosen & Annemarie Young
What does it mean for people to have to leave their homes? What happens when they seek entry to another country? This book explores the history of refugees and migration around the world and the effects on people of never-ending war and conflict. It compares the effects on society of diversity and interculturalism. It takes an international perspective, and offers a range of views from people who have personal experience of migration.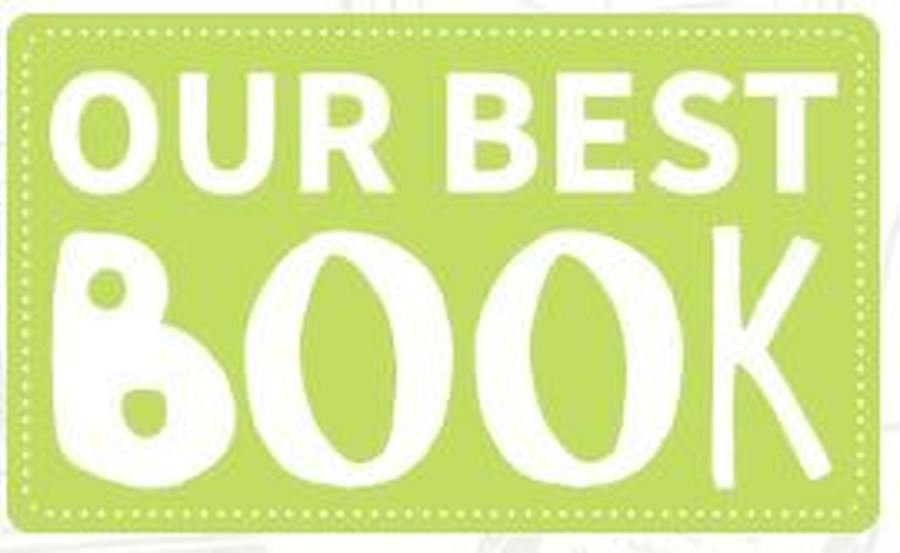 Year 5's are taking part in our Best Book 2021, Leicester's primary school book award. They will be given the opportunity to read the books from the selection and vote their favourite!
Award event will be on 10/6/2021.
Who do you think will be the winner?
Spelling, Grammar and punctuation