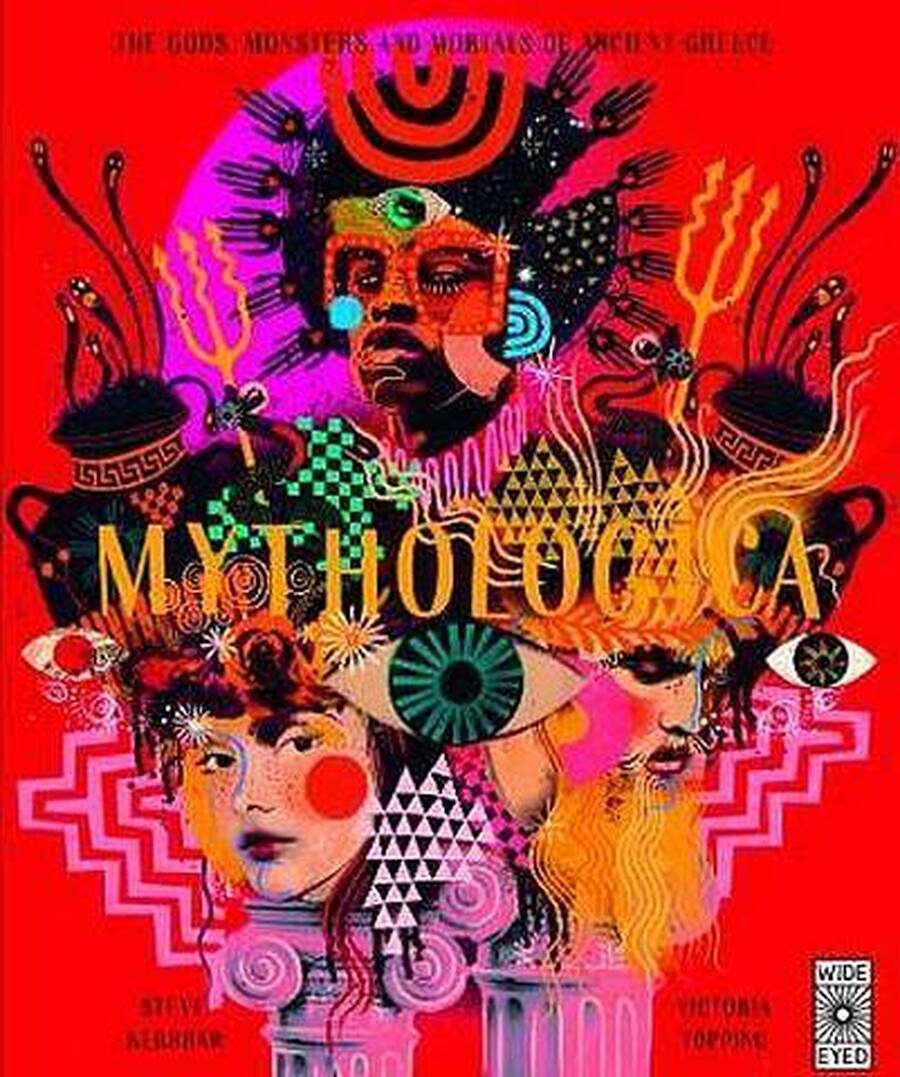 Mythologica: An Encyclopedia of Gods, Monsters and Mortals from Ancient Greek
We discover the lives of powerful gods and goddess, earth-dwelling mortals and terrifying monsters as we journey back in time to ancient Greece. From the fearless Athena and her meddlesome ways to the brave and bold Odysseus and his remarkable journey home, this is the perfect introduction to 50 of the most exciting characters of ancient Greek Mythology. Featuring full colour artwork from the brilliantly talented Victoria Topping and written by Dr Stephen Kershaw, prepare to be amazed as you uncover the epic, heroic and sometimes terrible lives of mortals, monsters and gods.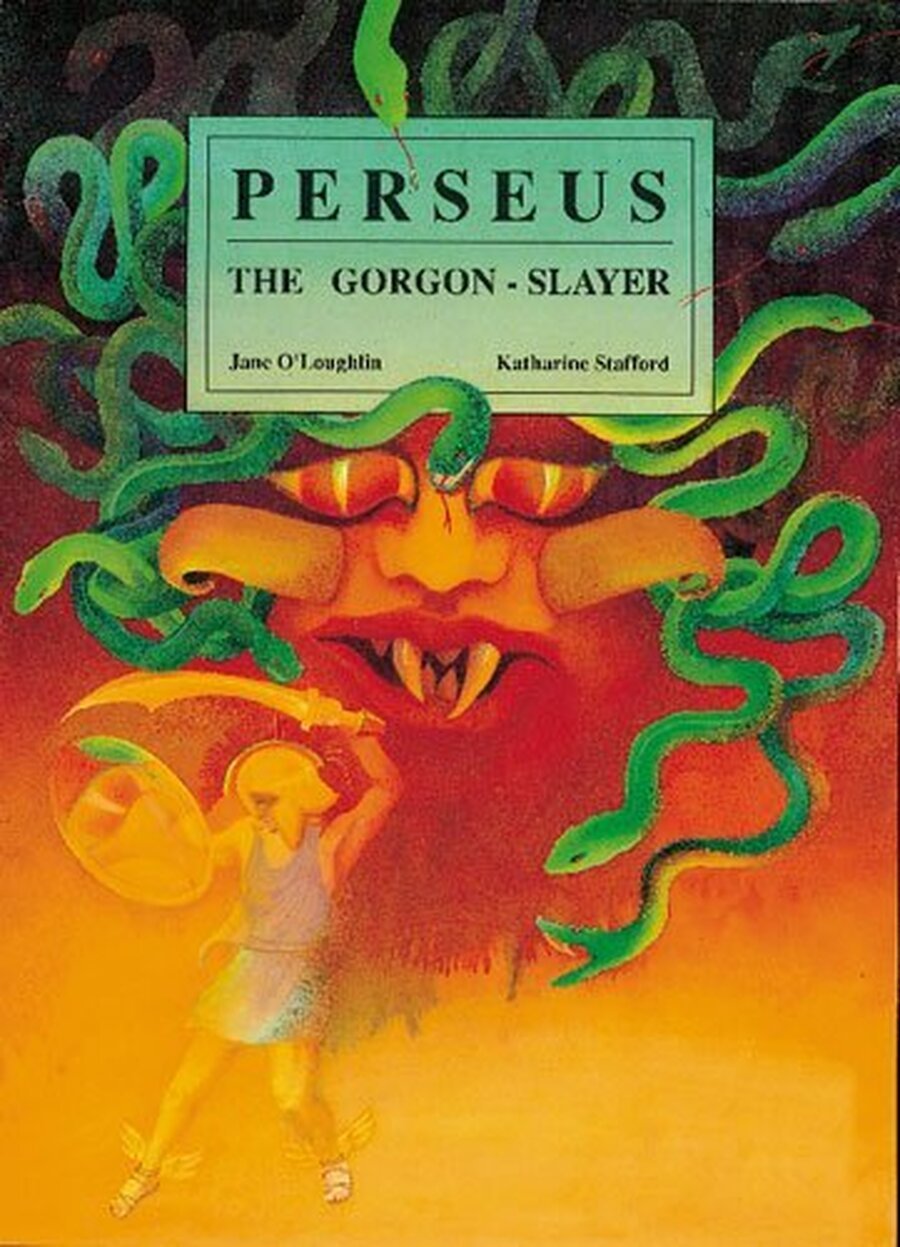 Perseus and the Gorgon slayer J O'Loughlin Among the most courageous of heroes was Perseus, who came to be known as "The Gorgon-Slayer". This is the story of Perseus and other characters of Greek mythology - Medusa, Pegasus, Andromeda and the sea monster.
During Summer 1, children will be writing:
Non-chronological report about Greek mythical creatures
Recount: news broadcast with eye witness accounts/interviews linked to the sighting of a Greek mythical creature (to begin developing news reports) (personal)
Poetry writing
Spelling, Grammar and punctuation