Year 4 visited the Synagogue on 8th December 2022. They enjoyed taking a tour of the Synagogue and investigated 'mystery objects' which related to the Jewish way of life and significant festivals.
We created an effective painting of a volcano on canvas using different textures. We researched Frank Bowling's work and explored hot and cold colours and shades.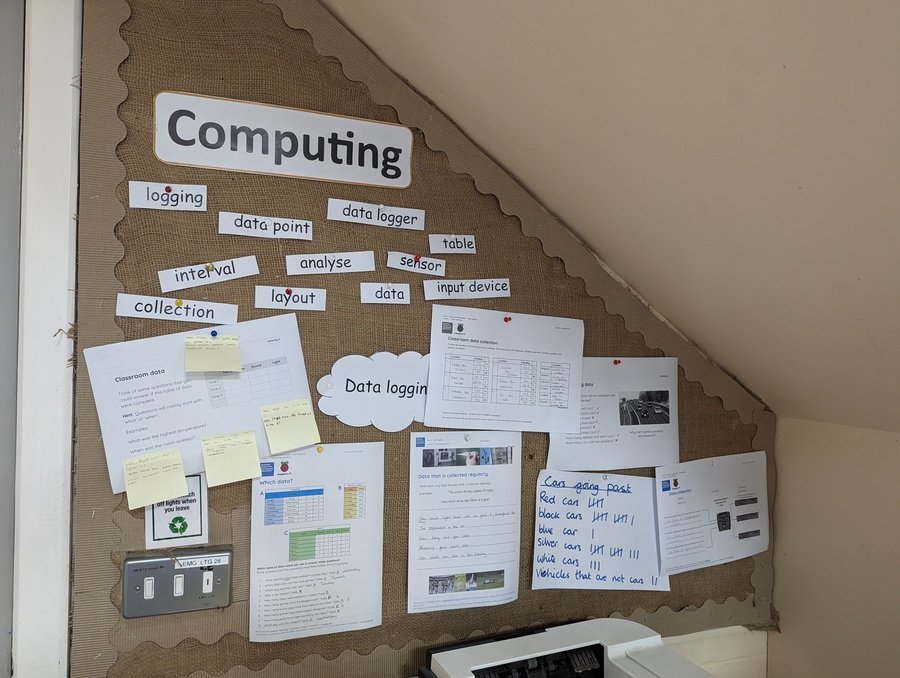 We have been learning how and why data is collected over time. We used data loggers and learnt how computers can use special input devices called sensors to monitor the environment. We looked at data points, data sets, and logging intervals and analysed data.
We made sculptures out of clay and toys with a pneumatic system.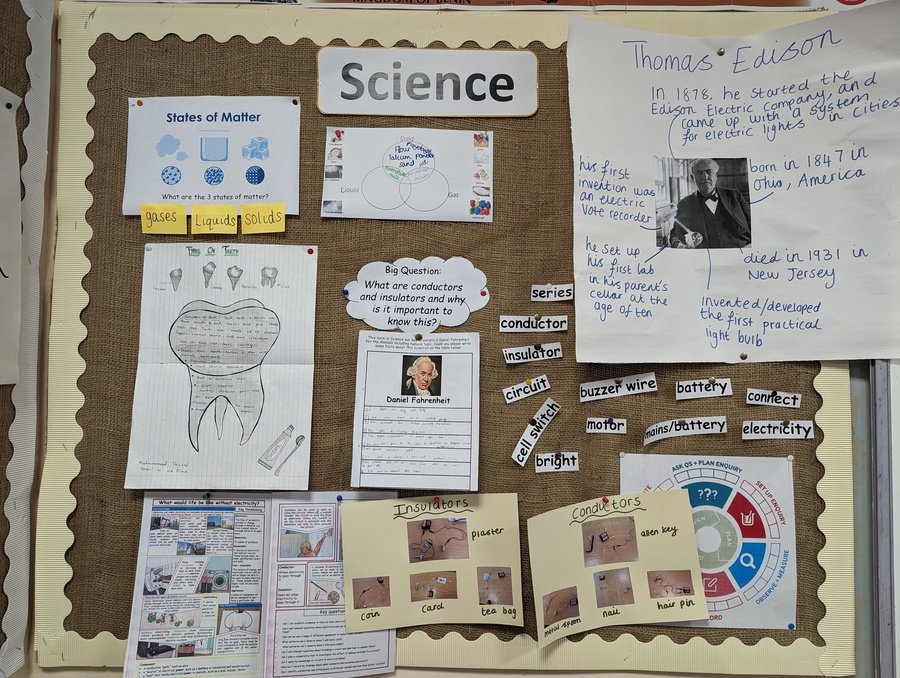 We made an electrical circuit and we were able to explain how it works.
We performed a Judaism assembly to the school and our family and friends. We learnt about what do Jewish people believe and how do they live their life/celebrate the journey of life.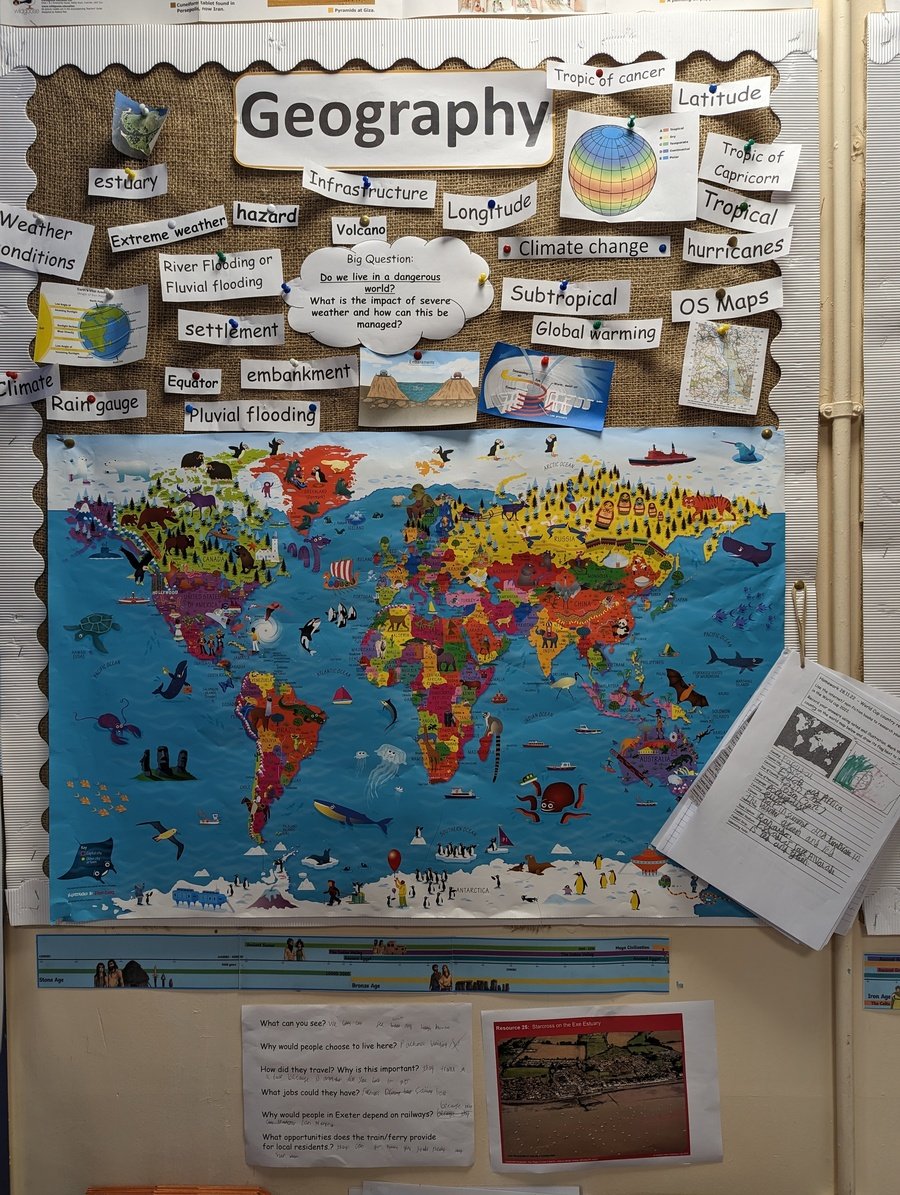 We have been studying why does the world have volcanoes and earthquakes? Why do people settle near these? and What is the impact of severe weather and how can this be managed?